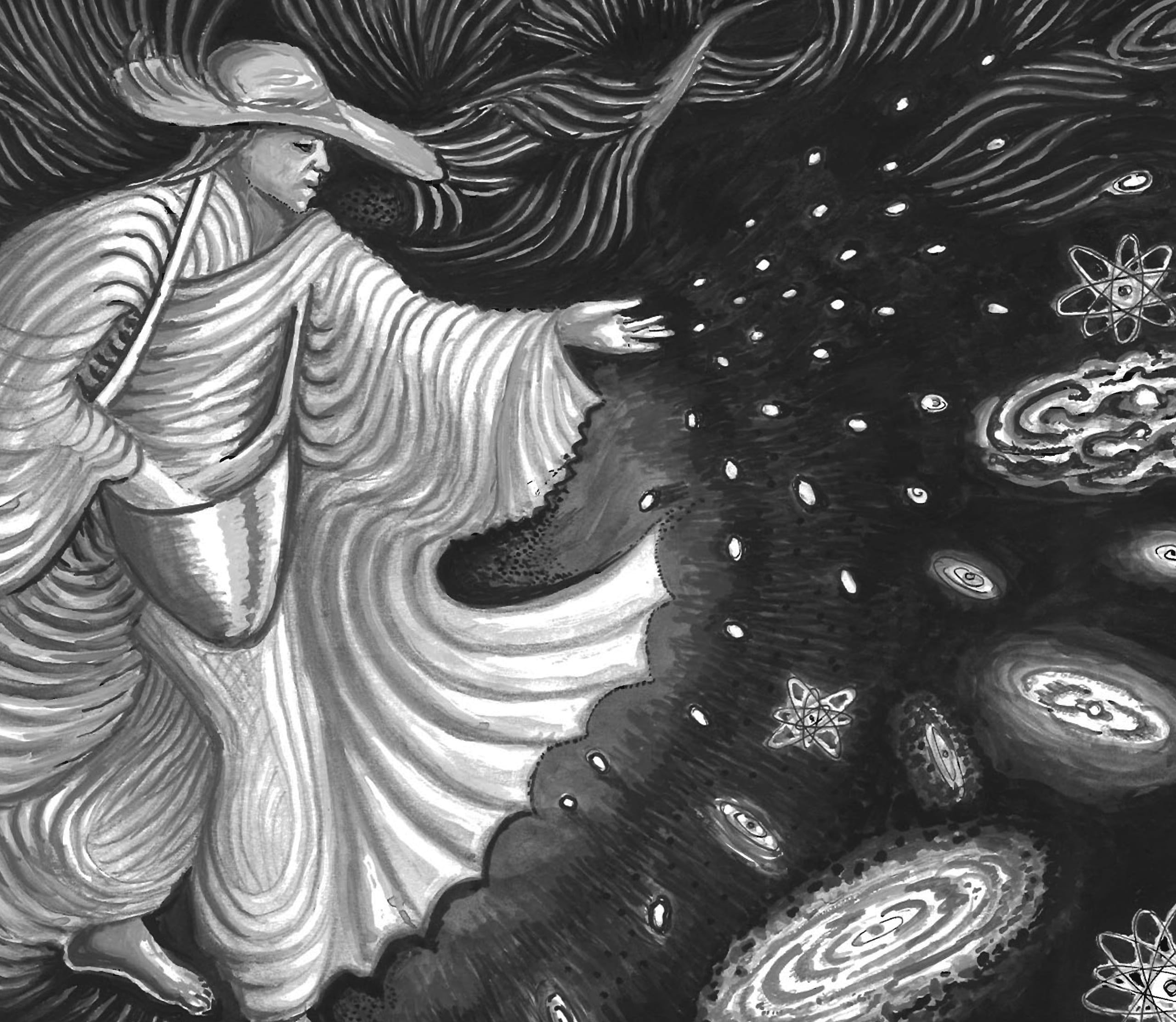 Season Two - The Quest. With special focus on the evolving crises of the 21st century. Season One - Psychotherapy: Jungian Approach to Healing. Season Three - En Español: la Psicología Junguiana y la Crisis de Nuestro Tiempo Illustration is by LINDSEY HARRIS, Jungian Analyst. It is the front cover of the book "The Sower and the Seed".
Episodes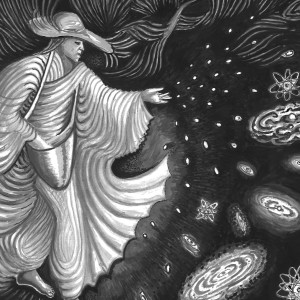 Wednesday Mar 15, 2023
Wednesday Mar 15, 2023
The famous painting of the Tibetan wheel of life is in the grip of the Lord of Death. At its centre are two concentric circles: the outer shows the ascending and descending paths with souls in the death and rebirth cycle; the inner shows three animals, a pig, a snake, and a rooster which symbolise forces within human nature that perpetuate this cycle and are responsible for the suffering in life.
The pig represents ignorance, avidya, which is a basic misrepresentation of reality. The snake represents aggression which in the human species reaches a malignancy unprecedented in the rest of nature. The third is the rooster symbol – lust, desire and insatiable greed. These three are surely responsible for much of the darkness in the human species.
The Tibetan Book of the Dead can be used to guide the dying person through the experiences of consciousness after death, but it is also used during life by those who want to prepare for what will come after death. Liberation from the wheel of rebirth is actually possible in the after-death states or bardos.