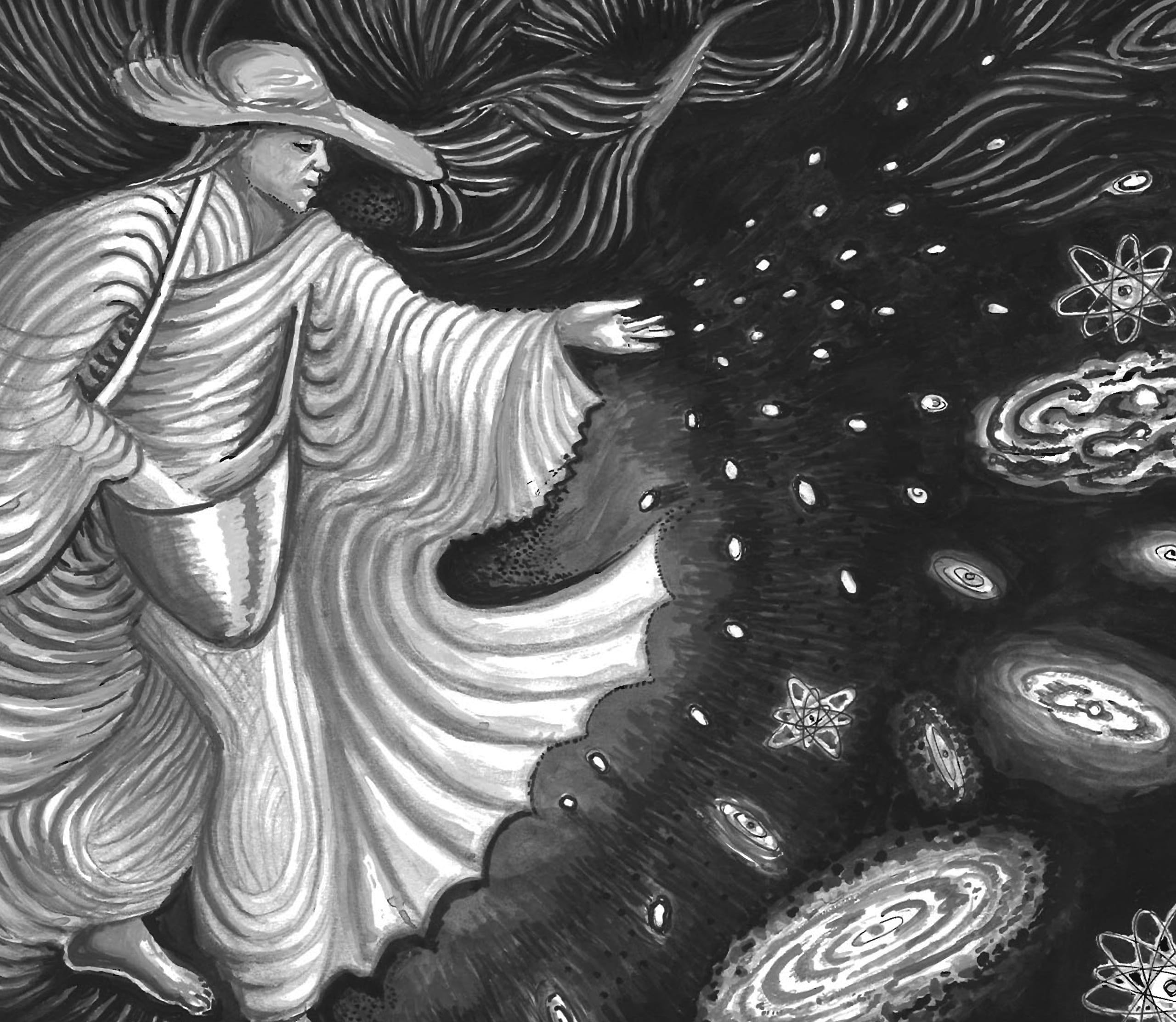 Precursors of Transhumanism in mythologies and religions, especially Christianity, are outlined. 
The dangers of technology and its impact on a profoundly altered human nature are given in numerous novels, sci-fi films, books, and articles.
The dangers of humans being replaced altogether (the singularity) are mentioned.
The Transhumanist agenda is explained.
"What a piece of work is a man! How noble in reason, how infinite in faculty! In form and moving how express and admirable! In action how like an angel, in apprehension how like a god! The beauty of the world. The paragon of animals. And yet, to me, what is this quintessence of dust?"  Hamlet Act 2 Scene 2