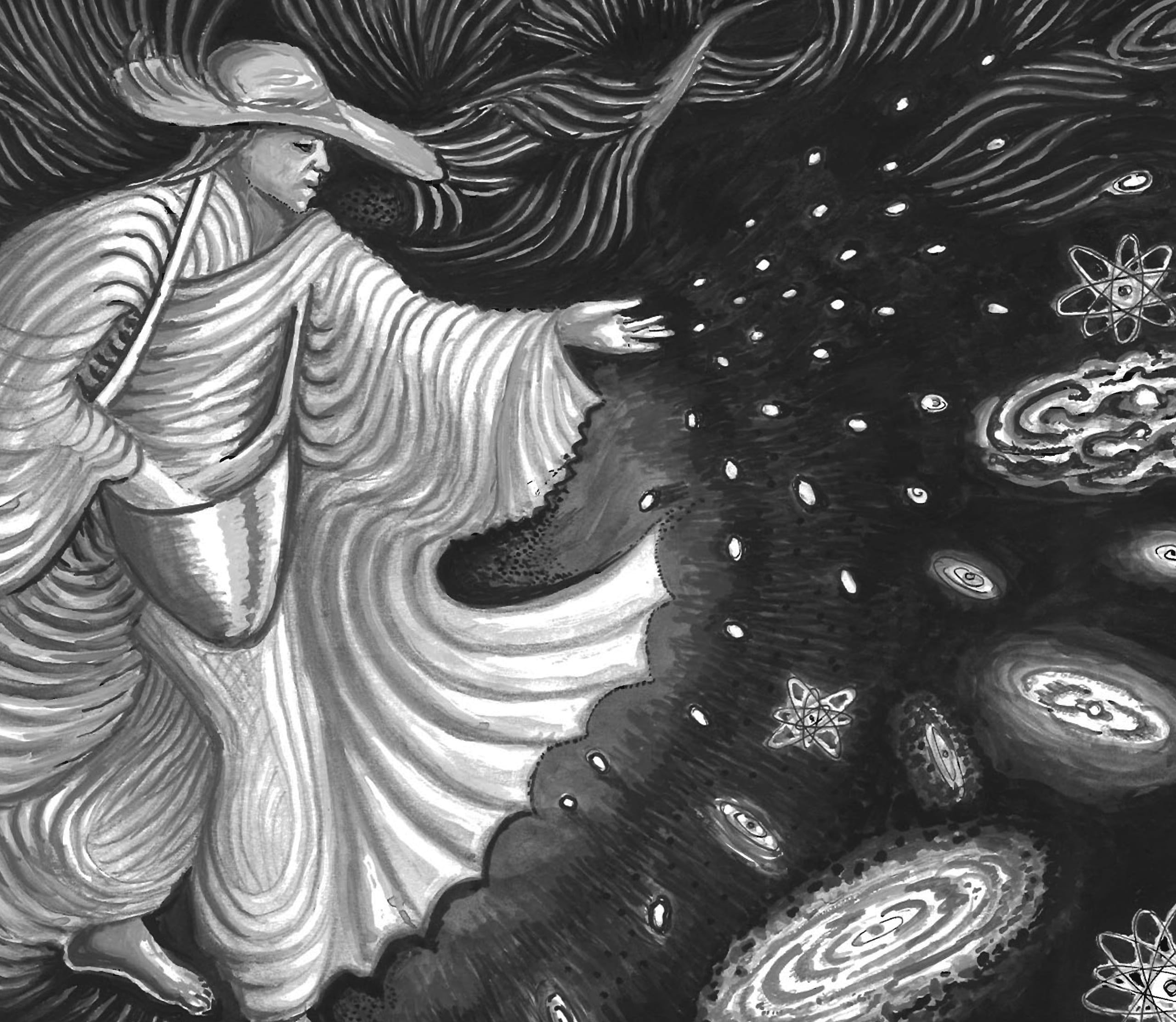 Season Two - The Quest. With special focus on the evolving crises of the 21st century. Season One - Psychotherapy: Jungian Approach to Healing. Season Three - En Español: la Psicología Junguiana y la Crisis de Nuestro Tiempo Illustration is by LINDSEY HARRIS, Jungian Analyst. It is the front cover of the book "The Sower and the Seed".
Episodes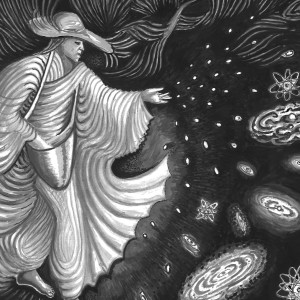 Wednesday Dec 28, 2022
Wednesday Dec 28, 2022
No matter what the crises of the collective the individual has the opportunity of realising the inner light that lies in us all. This episode explores the Taoist text The Secret of the Golden Flower which describes in an extraordinary manner how to access this light through the meditation process.
The episode ends with a beautiful song The Turning of the Year by Mark Dunn of The Bringers of Change whose music albums can be found on Spotify etc. and as CDs at www.fallingarecords.com
The free meditation programme following the Secret of the Golden Flower starts Jan 23rd.
The Quest Lecture series (as distinct from these podcasts) starts Jan.28th.
There will be no podcast episode in January. The next one will be Feb.15th 2023.