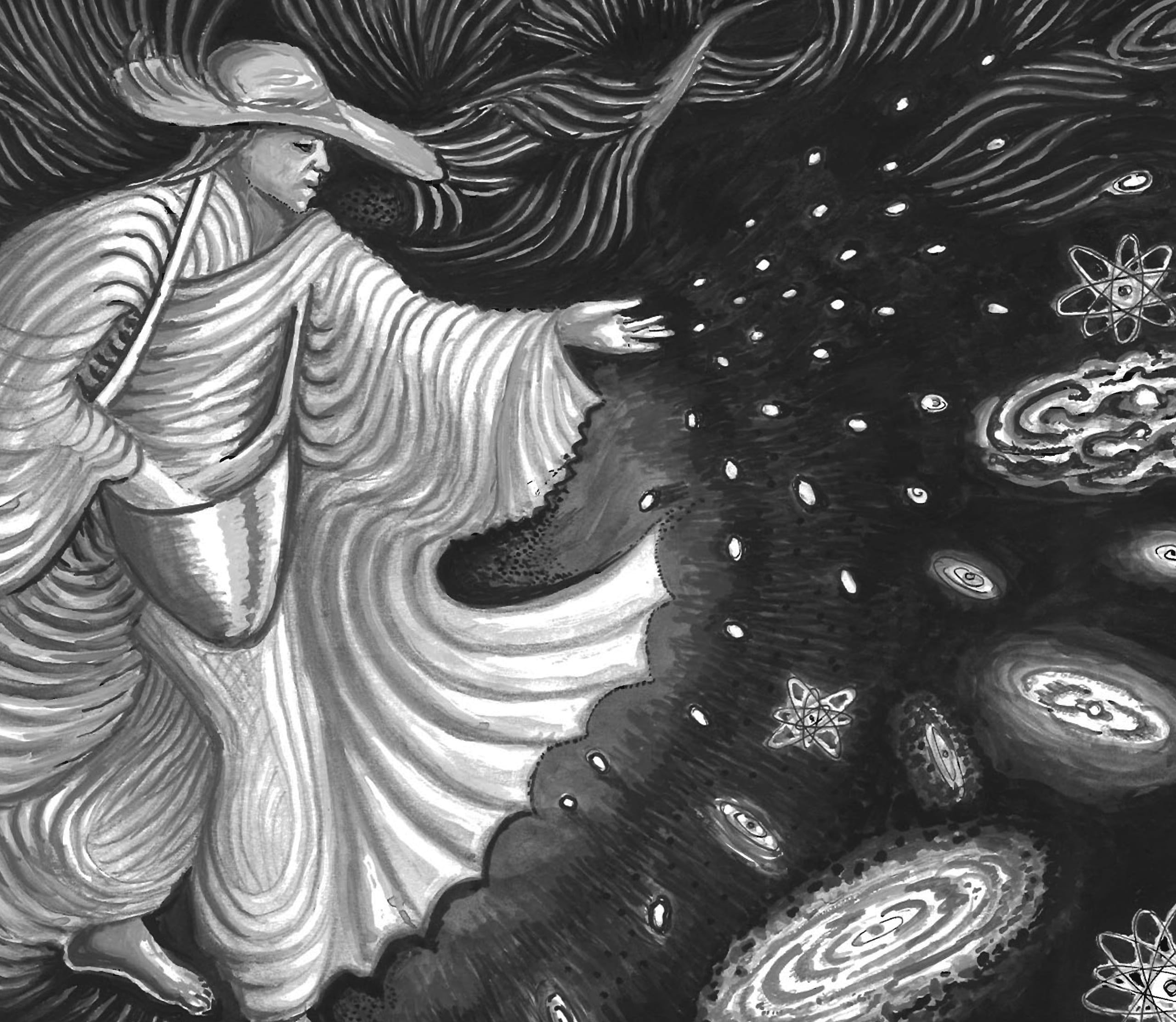 Season Two - The Quest. With special focus on the evolving crises of the 21st century. Season One - Psychotherapy: Jungian Approach to Healing. Season Three - En Español: la Psicología Junguiana y la Crisis de Nuestro Tiempo Illustration is by LINDSEY HARRIS, Jungian Analyst. It is the front cover of the book "The Sower and the Seed".
Episodes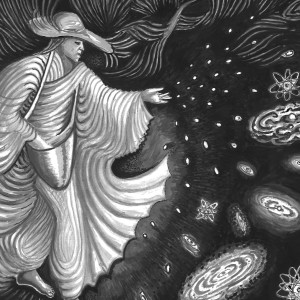 Tuesday Feb 28, 2023
Tuesday Feb 28, 2023
Este episodio continúa una miniserie sobre las observaciones de Jung sobre textos orientales y explora sus comentarios sobre El Libro tibetano de la Gran Liberación, desconocido para Occidente hasta su primera publicación en 1954. El próximo episodio examinará sus comentarios sobre el Libro tibetano de los muertos.
Al igual que otros de sus comentarios, como los del I Ching y El Secreto de la Flor de Oro, aquí Jung pretende construir un puente desde el budismo tibetano a su escuela de Psicología Analítica. Por ejemplo escribe:
"… el inconsciente es la mente matriz con la cualidad de la creatividad adjunta, el lugar de nacimiento de todas las formas de pensamiento y similar a la Mente Universal de Oriente. Estas formas de pensamiento o arquetipos son omnipresentes y atemporales ... Por medio de la función trascendente no solo ganamos acceso a la Mente Universal sino que también llegamos a comprender porqué Oriente cree en la posibilidad de la autoliberación."