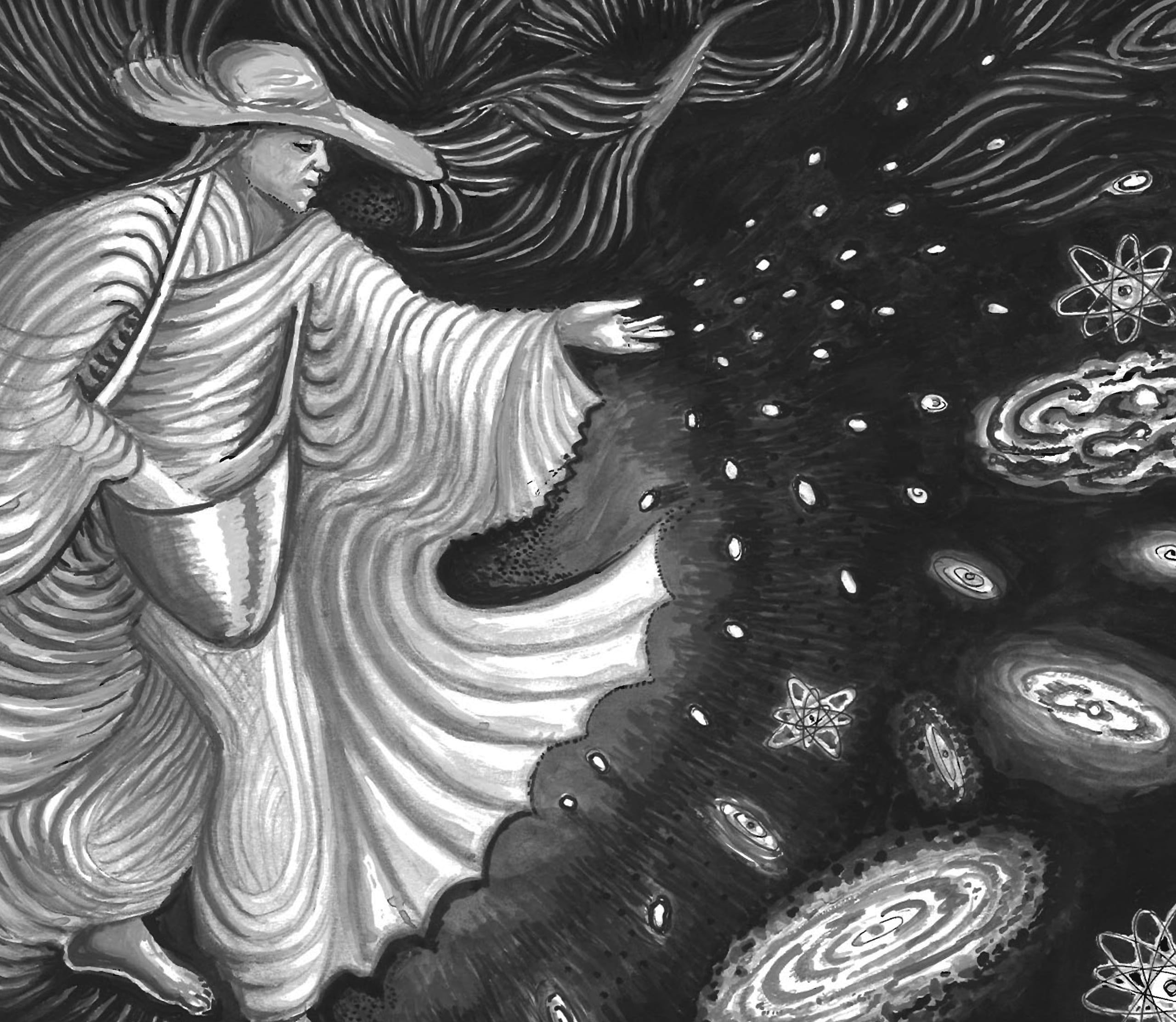 Season Two - The Quest. With special focus on the evolving crises of the 21st century. Season One - Psychotherapy: Jungian Approach to Healing. Season Three - En Español: la Psicología Junguiana y la Crisis de Nuestro Tiempo Illustration is by LINDSEY HARRIS, Jungian Analyst. It is the front cover of the book "The Sower and the Seed".
Episodes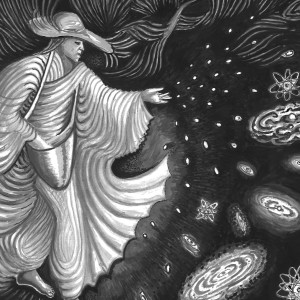 Thursday Dec 01, 2022
Thursday Dec 01, 2022
Este es el episodio final de la miniserie sobre la Respuesta  a Job de Carl Jung. Aqui presento un resumen de su argumento  y doy dos ejemplos de la relevancia para el mundo moderno. En primer lugar, su temor de un apocalipsis moderno. Sin embargo, el vio la posibilidad de un proceso de individuación al traer esto a la conciencia. En segundo lugar, la relación de este texto con la práctica actual del análisis junguiano.