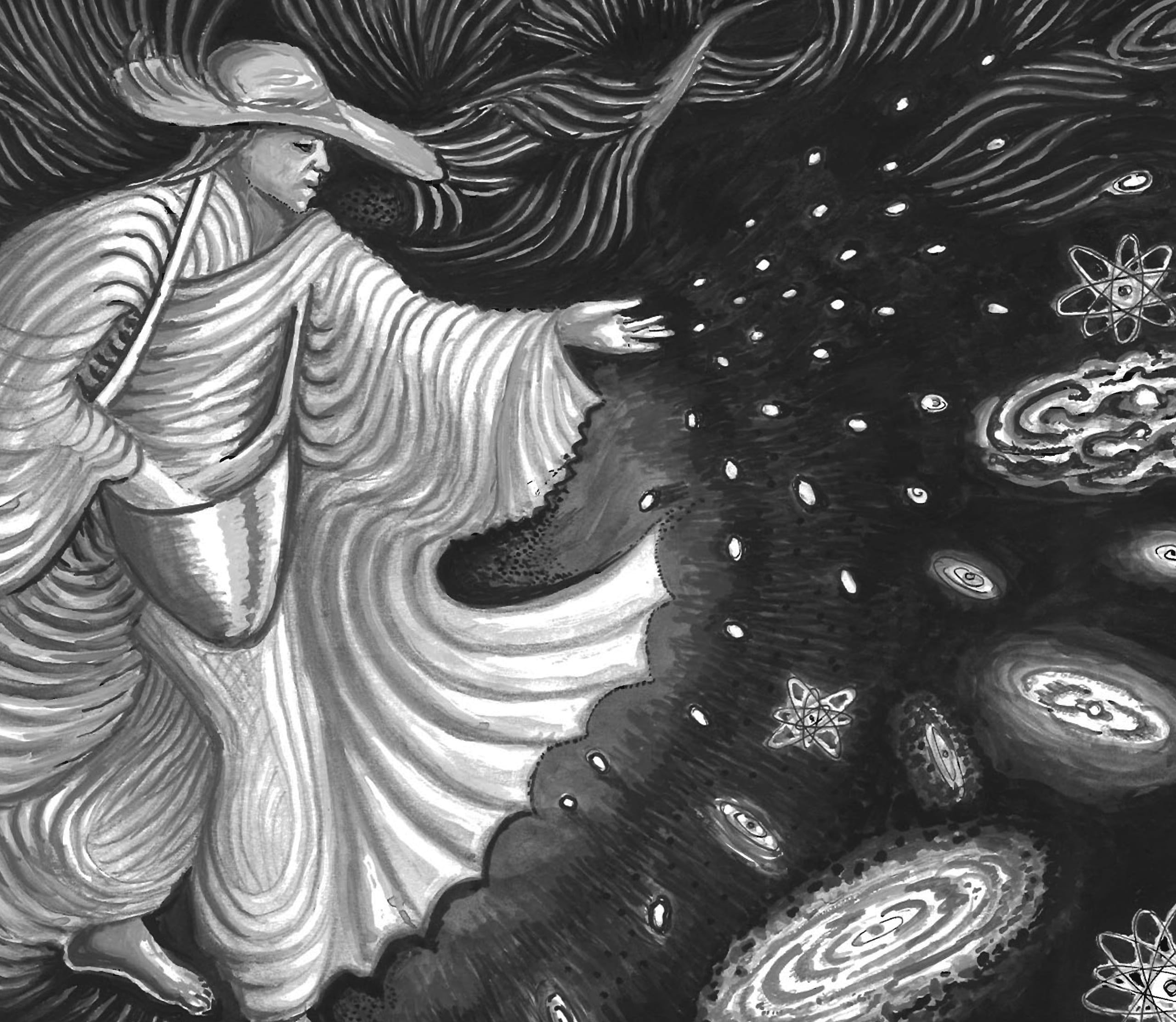 Season Two - The Quest. With special focus on the evolving crises of the 21st century. Season One - Psychotherapy: Jungian Approach to Healing. Season Three - En Español: la Psicología Junguiana y la Crisis de Nuestro Tiempo Illustration is by LINDSEY HARRIS, Jungian Analyst. It is the front cover of the book "The Sower and the Seed".
Episodes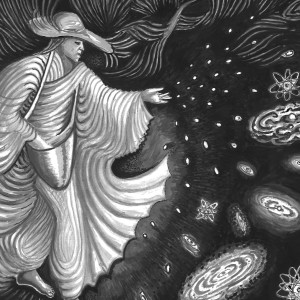 Tuesday Nov 01, 2022
Tuesday Nov 01, 2022
Este es el penúltimo episodio de esta miniserie. Examinamos las dificultades y fortalezas del Respuesta a Job.
Las dificultades incluyen:
Su relevancia; su alejamiento de las demás disciplinas analíticas; ciertas inconsistencias que pueden confundir al lector; una contradicción - si el arquetipo del Self es la totalidad o un arquetipo específico; la dificultad inherente del texto.
Algunas de sus fortalezas incluyen:
Su pasión y tremenda convicción personal; una profundidad adicional debido a la cantidad de tradiciones esotéricas a las que está vinculada; Jung habla con muchas voces, como si saliera de muchas tradiciones; la audacia del texto; Jung usa una nueva voz - la de la psicología arquetípica; impacto en la práctica de la psicoterapia; una profunda crítica teológica de las civilizaciones cristiana y judaica; advertencia de los peligros de un apocalipsis en nuestros tiempos; inclusión de la dimensión metafísica global de la existencia humana.