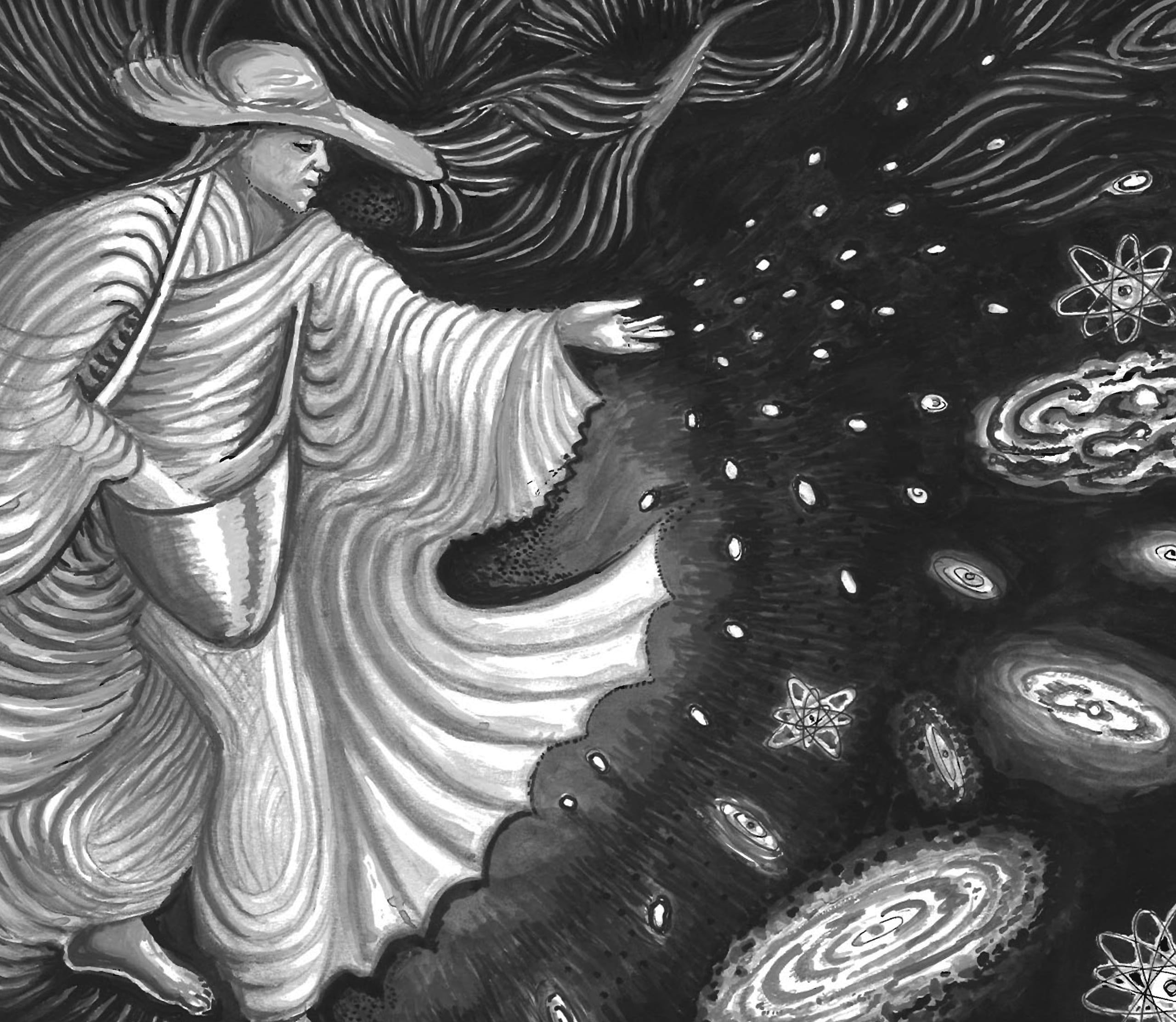 Season Two - The Quest. With special focus on the evolving crises of the 21st century. Season One - Psychotherapy: Jungian Approach to Healing. Season Three - En Español: la Psicología Junguiana y la Crisis de Nuestro Tiempo Illustration is by LINDSEY HARRIS, Jungian Analyst. It is the front cover of the book "The Sower and the Seed".
Episodes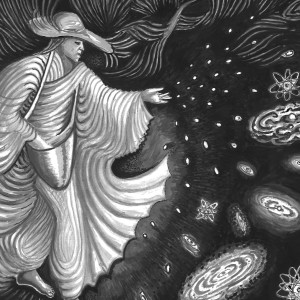 Saturday Oct 01, 2022
Saturday Oct 01, 2022
En este episodio queremos responder a las siguientes preguntas
¿Por qué no hay historia 'real', sociología o ciencia política en el libro?
¿Qué explicación histórica podría ofrecerse para la literatura apocalíptica?
¿Por qué la interpretación de Jung es atípica?
Como la teoría de la evolución cambia todos los estudios bíblicos, incluido la Respuesta a Job.
¿Cómo puede Dios ser la totalidad y al mismo tiempo ser un componente específico del inconsciente?
Además, en el episodio de hoy contamos un sueño notable que Jung tuvo en 1920 en su visita al norte de África. Su interpretación del sueño es fascinante e ilustra material importante en la Respuesta a Job.