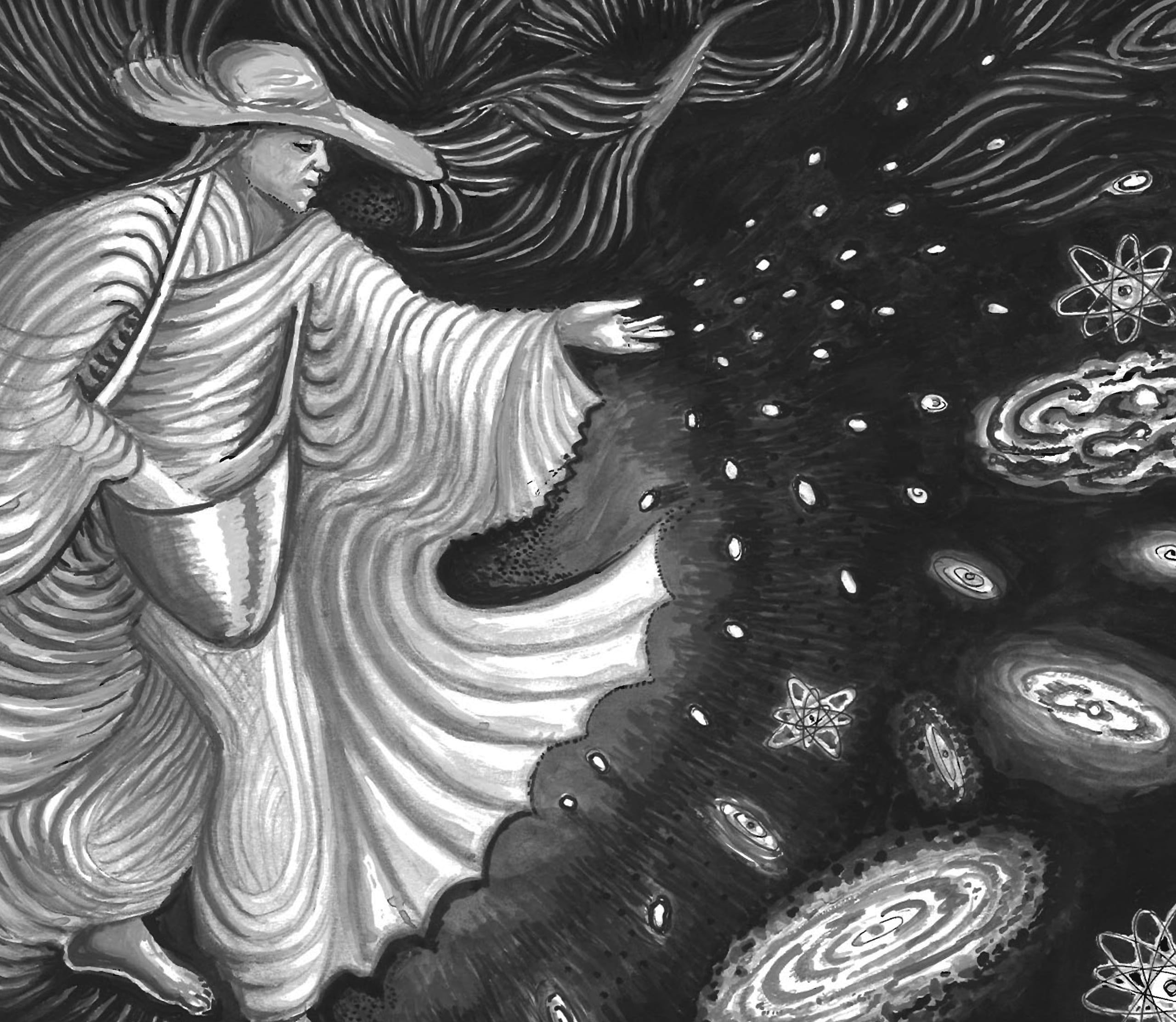 Season Two - The Quest. With special focus on the evolving crises of the 21st century. Season One - Psychotherapy: Jungian Approach to Healing. Season Three - En Español: la Psicología Junguiana y la Crisis de Nuestro Tiempo Illustration is by LINDSEY HARRIS, Jungian Analyst. It is the front cover of the book "The Sower and the Seed".
Episodes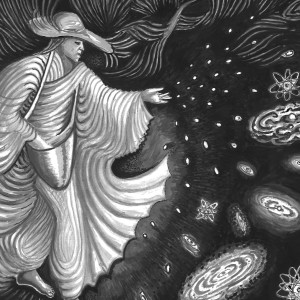 Friday Jul 01, 2022
Friday Jul 01, 2022
Dios quiere entrar en la humanidad pero este es un proceso contradictorio porque trae consigo su lado oscuro a pesar de todos los esfuerzos de la humanidad por limpiar su imagen y convertirlo en el dios de la justicia y el amor.
Jung da más evidencia de un dios iracundo y destructivo de las visiones apocalípticas de Ezequiel, Daniel y Enoc del Antiguo Testamento, y el Libro de Revelaciones, el ultimo del Nuevo Testamento.
Las contradicciones de Yahweh son responsables no solo de la creación del mundo sino del destino de la humanidad que debe vivir estas contradicciones de la deidad.