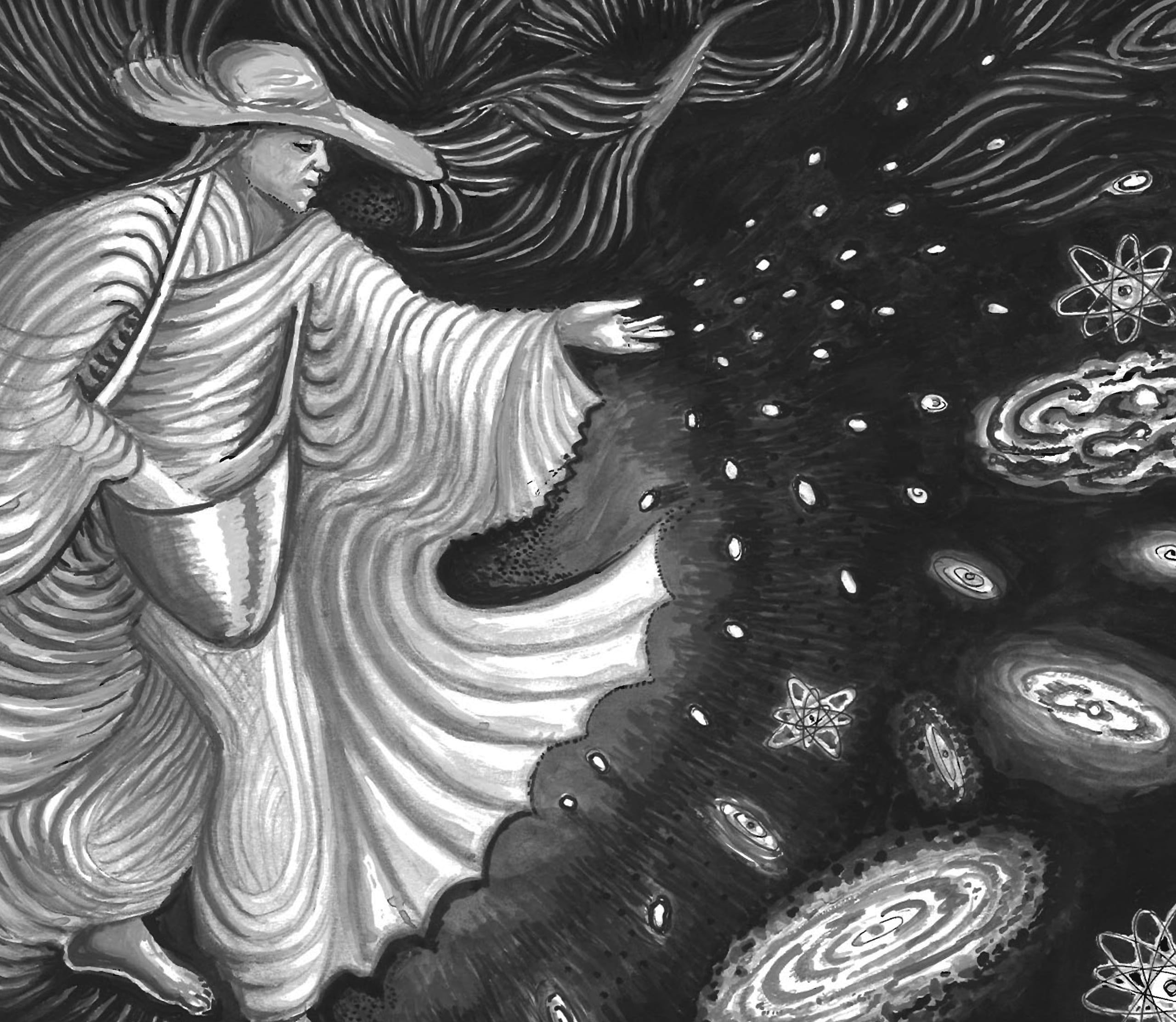 Season Two - The Quest. With special focus on the evolving crises of the 21st century. Season One - Psychotherapy: Jungian Approach to Healing. Season Three - En Español: la Psicología Junguiana y la Crisis de Nuestro Tiempo Illustration is by LINDSEY HARRIS, Jungian Analyst. It is the front cover of the book "The Sower and the Seed".
Episodes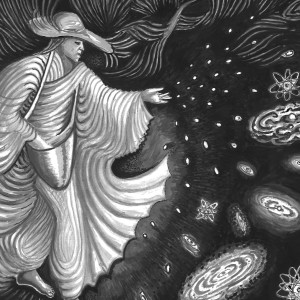 Wednesday Jun 01, 2022
Wednesday Jun 01, 2022
En el ultimo episodio presentamos la experiencia de Jung en su juventud con el inconsciente, que más tarde lo predispuso a identificarse tan profundamente con Job. Experimentó el "otro lado de la psique", el lado oscuro de Dios. Esto fue como un trauma infligido por Dios pero también fue la fuente de su gracia.
En este episodio cubrimos los primeros 10 capítulos de Respuesta a Job que incluye:
Primero: La naturaleza contradictoria de la personalidad de Yahvé.
Segundo: El tema de que Dios necesita el hombre.
Tercero: Lo que le falta a Yahweh es un lado femenino.
Cuarto: Jung busca la encarnación de Dios a través de Cristo, el dios-hombre. Esto resultó del daño hecho a Job por Yahweh. Cristo seriá perfecto. Satanás tendriá que dejar el cielo y ser arrojado a la tierra. Dios tendriá que entrar en la humanidad.
Quinto: El mal todavía prevalece en la tierra.
Sexto: La creencia de que Dios es todo bueno simplemente no es creíble.
Septimo: La imagen de Dios es una mezcla de opuestos.