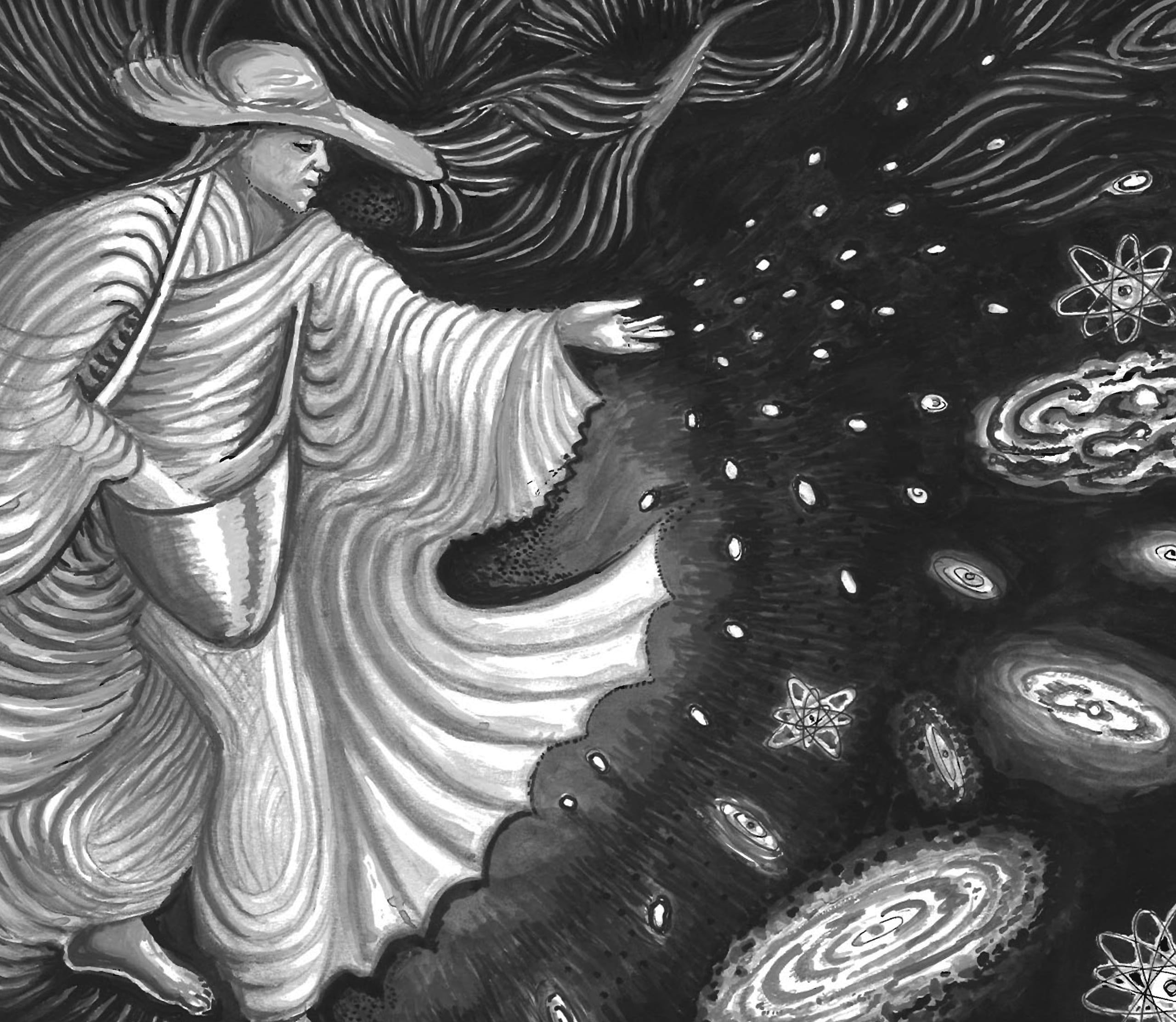 Season Two - The Quest. With special focus on the evolving crises of the 21st century. Season One - Psychotherapy: Jungian Approach to Healing. Season Three - En Español: la Psicología Junguiana y la Crisis de Nuestro Tiempo Illustration is by LINDSEY HARRIS, Jungian Analyst. It is the front cover of the book "The Sower and the Seed".
Episodes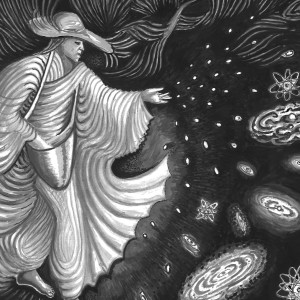 Sunday May 01, 2022
Sunday May 01, 2022
En opinión de Jung, Yahvé, a pesar de toda su superioridad, no es consciente de los opuestos en sí mismo, pero Job sí lo es. Yahvé está obligado a cambiar y desarrollarse como resultado de su confrontación con Job. Así, Dios o el inconsciente necesitan de la conciencia para realizarse. Esto le da a la conciencia humana una inmensa importancia en el gran esquema de las cosas. En Respuesta a Job, Jung adopta voces diferentes. Éstas incluyen: El Jung emocional; La voz del terapeuta - ¡Jung psicoanaliza a Yahvé!; La perspectiva teológica - especulaciones altamente metafísicas y teológicas; La voz mística- por ejemplo, que Dios necesite al hombre para hacerse más consciente; La voz esotérica - se mueve hacia las creencias esotéricas gnósticas y cabalísticas; La perspectiva de la psicología junguiana; La voz de la filosofía arquetípica; La voz histórica.
Jung se mueve entre las diversas voces con gran velocidad. Quizás si uno conociera las diferentes perspectivas, entonces este texto sería más comprensible.