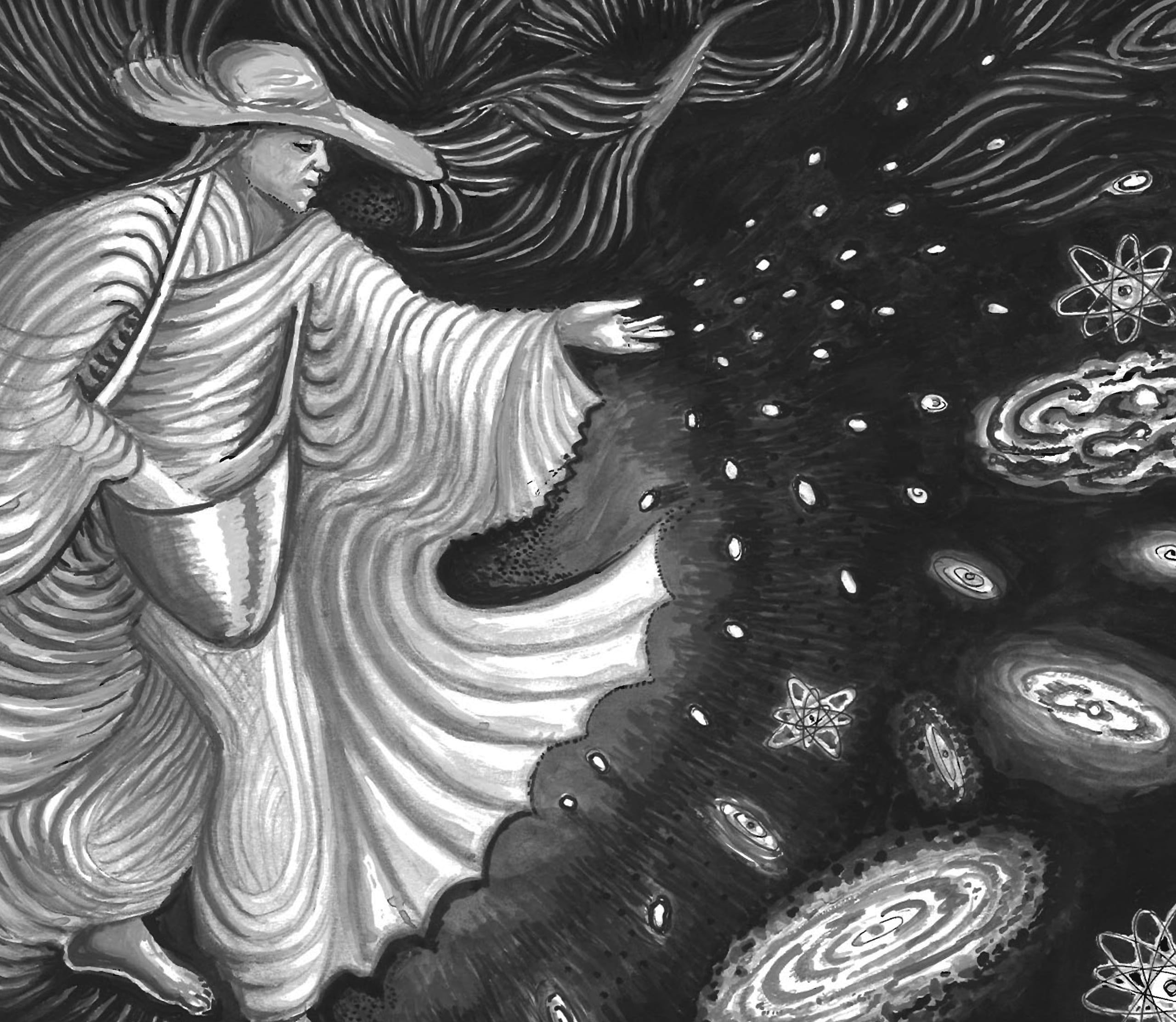 Season Two - The Quest. With special focus on the evolving crises of the 21st century. Season One - Psychotherapy: Jungian Approach to Healing. Season Three - En Español: la Psicología Junguiana y la Crisis de Nuestro Tiempo Illustration is by LINDSEY HARRIS, Jungian Analyst. It is the front cover of the book "The Sower and the Seed".
Episodes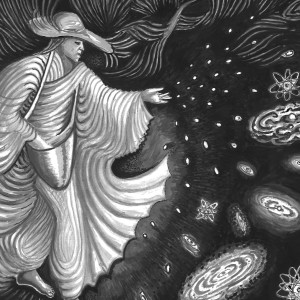 Friday Apr 01, 2022
Friday Apr 01, 2022
En este episodio vamos a:
# Explorar la propia psicología de Jung, especialmente en su infancia, como trasfondo del texto Respuesta a Job.
# Presentar el relato de Jung sobre sus luchas religiosas e incluso teológicas en su juventud.
# Dar un breve relato de la historia de Job como se presenta en la biblia.
# Presentar la pregunta planteada por esta historia bíblica que Jung sintió que tenía que responder.