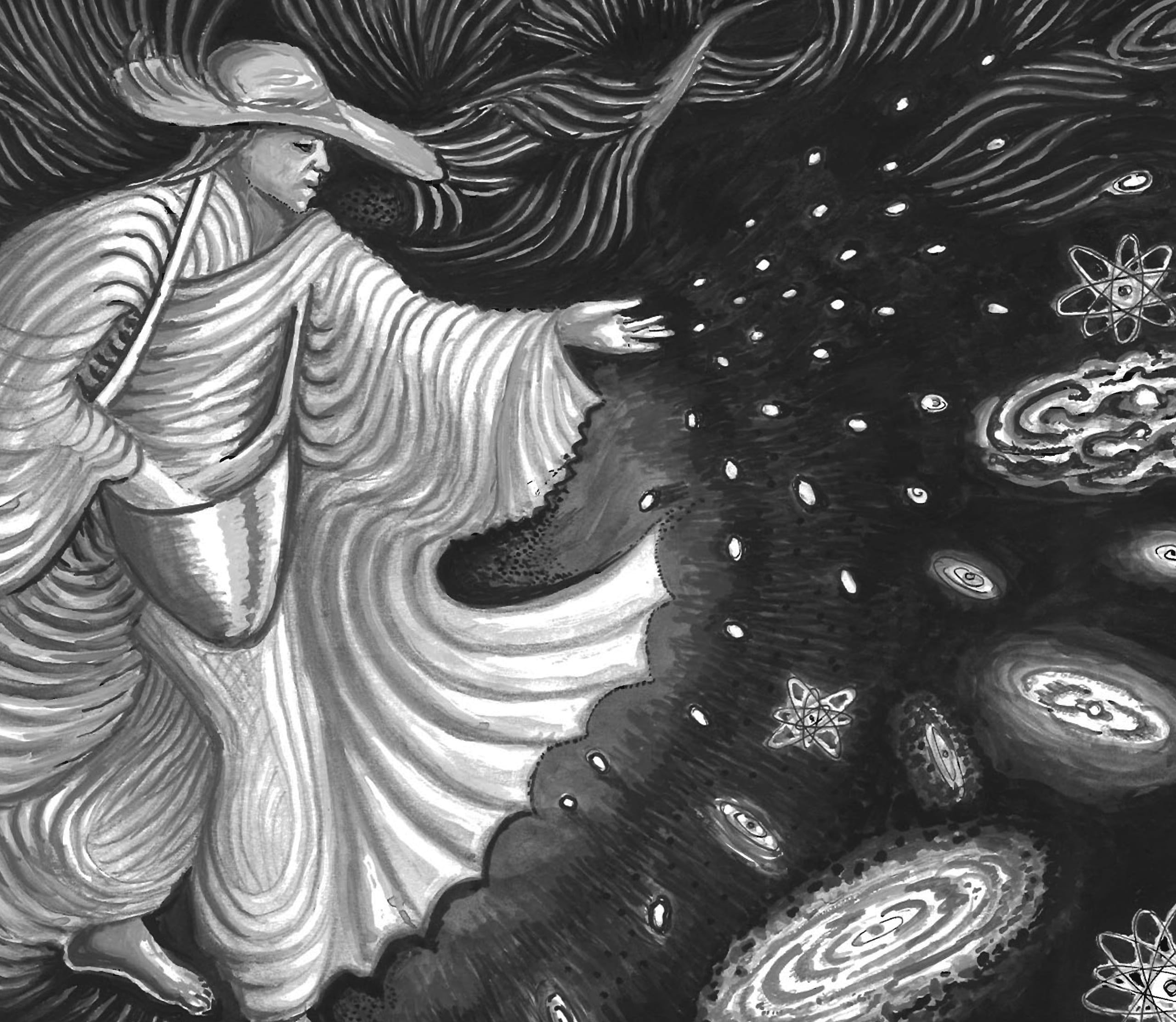 Season Two - The Quest. With special focus on the evolving crises of the 21st century. Season One - Psychotherapy: Jungian Approach to Healing. Season Three - En Español: la Psicología Junguiana y la Crisis de Nuestro Tiempo Illustration is by LINDSEY HARRIS, Jungian Analyst. It is the front cover of the book "The Sower and the Seed".
Episodes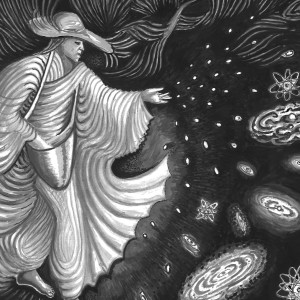 Tuesday Mar 01, 2022
Tuesday Mar 01, 2022
Seis procesos involucrados en la Gran Obra Alquímica - descrito por Anne Baring. Ellos son:
Primero. El rescate del espíritu perdido escondido en la naturaleza y en nosotros mismos.
Segundo. El proceso de transformación que implica este rescate.
Tercero. La muerte de la vieja conciencia simbolizada por el Viejo Rey y la Reina.
Cuarto. La formación de la nueva conciencia simbolizada por el Joven Rey y la Reina.
Quinto. La formación del Hermafrodita – la unión de los dos elementos transformados
Sexto. La integración de cuerpo, alma y espíritu.