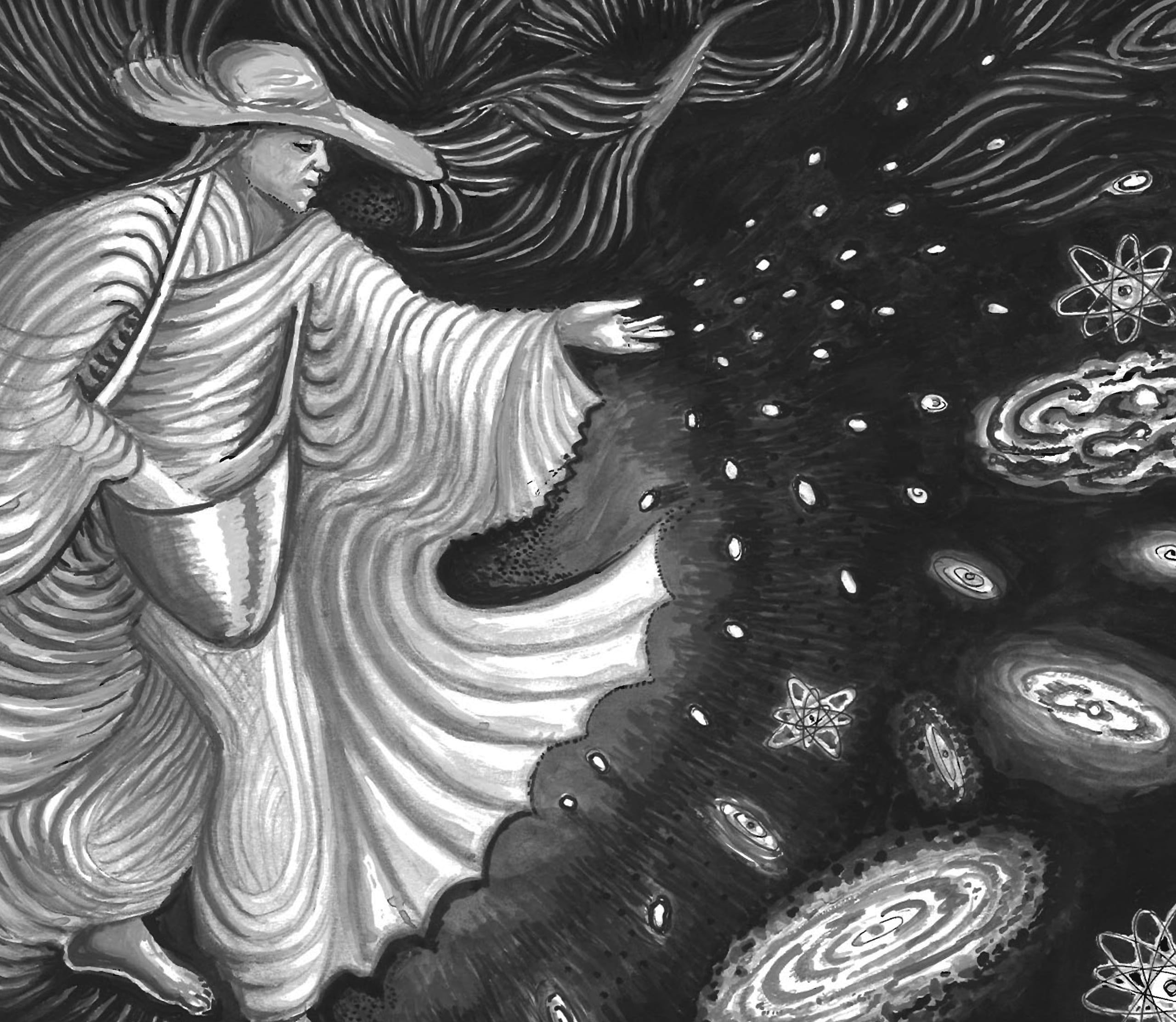 Season Two - The Quest. With special focus on the evolving crises of the 21st century. Season One - Psychotherapy: Jungian Approach to Healing. Season Three - En Español: la Psicología Junguiana y la Crisis de Nuestro Tiempo Illustration is by LINDSEY HARRIS, Jungian Analyst. It is the front cover of the book "The Sower and the Seed".
Episodes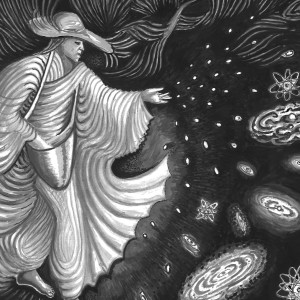 Tuesday Feb 01, 2022
Tuesday Feb 01, 2022
Dos poderosas corrientes de alquimia provinieron del antiguo Egipto y Babilonia por un lado y de Persa y la España islámica por el otro. Estos se unieron en el florecimiento de la alquimia en la Europa de la Edad Media. Después de la iluminación científica, la alquimia prácticamente desapareció. Carl Jung jugó un papel importante en el re descubrimiento de la alquimia. Fue llamado a este trabajo por su propio mundo de sueños, y pasó muchas décadas de investigación explorándolo hasta que descifró su significado psicológico y espiritual. Incluso descubrió que las imágenes alquímicas se parecían tanto a las de los sueños de sus pacientes como a las de él mismo. El trabajo alquímico se convirtió en el marco para su descubrimiento del proceso de individuación, tan central en la psicoterapia que ofrecía al mundo.