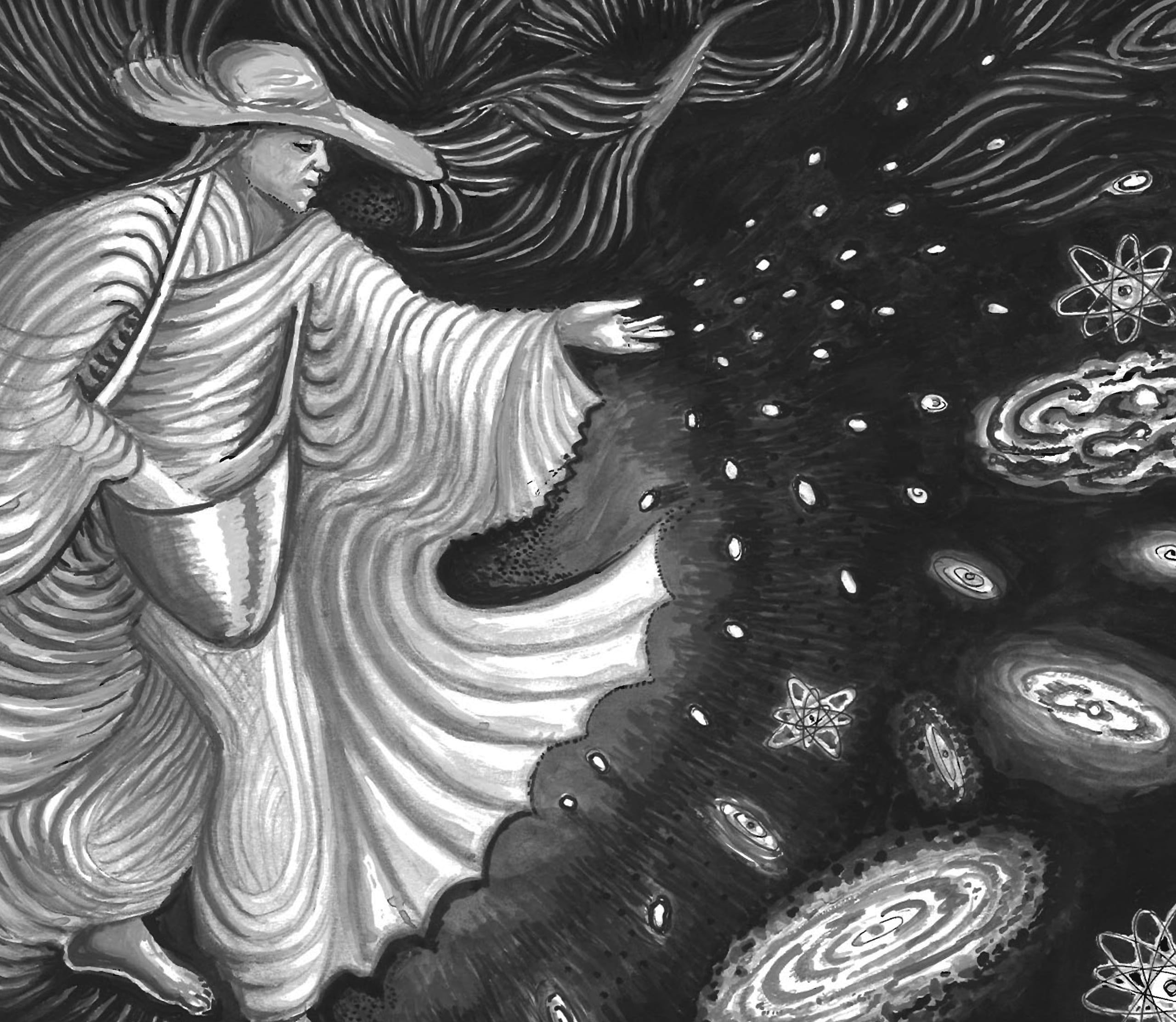 Season Two - The Quest. With special focus on the evolving crises of the 21st century. Season One - Psychotherapy: Jungian Approach to Healing. Season Three - En Español: la Psicología Junguiana y la Crisis de Nuestro Tiempo Illustration is by LINDSEY HARRIS, Jungian Analyst. It is the front cover of the book "The Sower and the Seed".
Episodes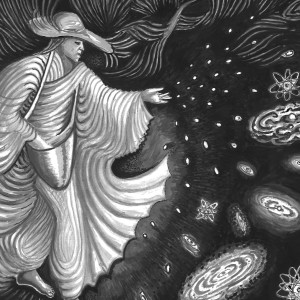 Saturday Jan 01, 2022
Saturday Jan 01, 2022
¨Las experiencias de los alquimistas eran mis experiencias y su mundo era mi mundo. Este fue, por supuesto, un descubrimiento trascendental: me había topado con la contraparte histórica de mi psicología del inconsciente. La posibilidad de una comparación con la alquimia, y la cadena intelectual ininterrumpida de regreso al gnosticismo, dieron sustancia a mi psicología. Cuando examiné detenidamente estos textos antiguos, todo encajó: las imágenes de la fantasía, el material empírico que había reunido en mi práctica y las conclusiones que había sacado. Ahora comencé a comprender qué significaban estos contenidos psíquicos cuando se analizaban en perspectiva histórica." Carl Jung.  Psicología y Alquimia.