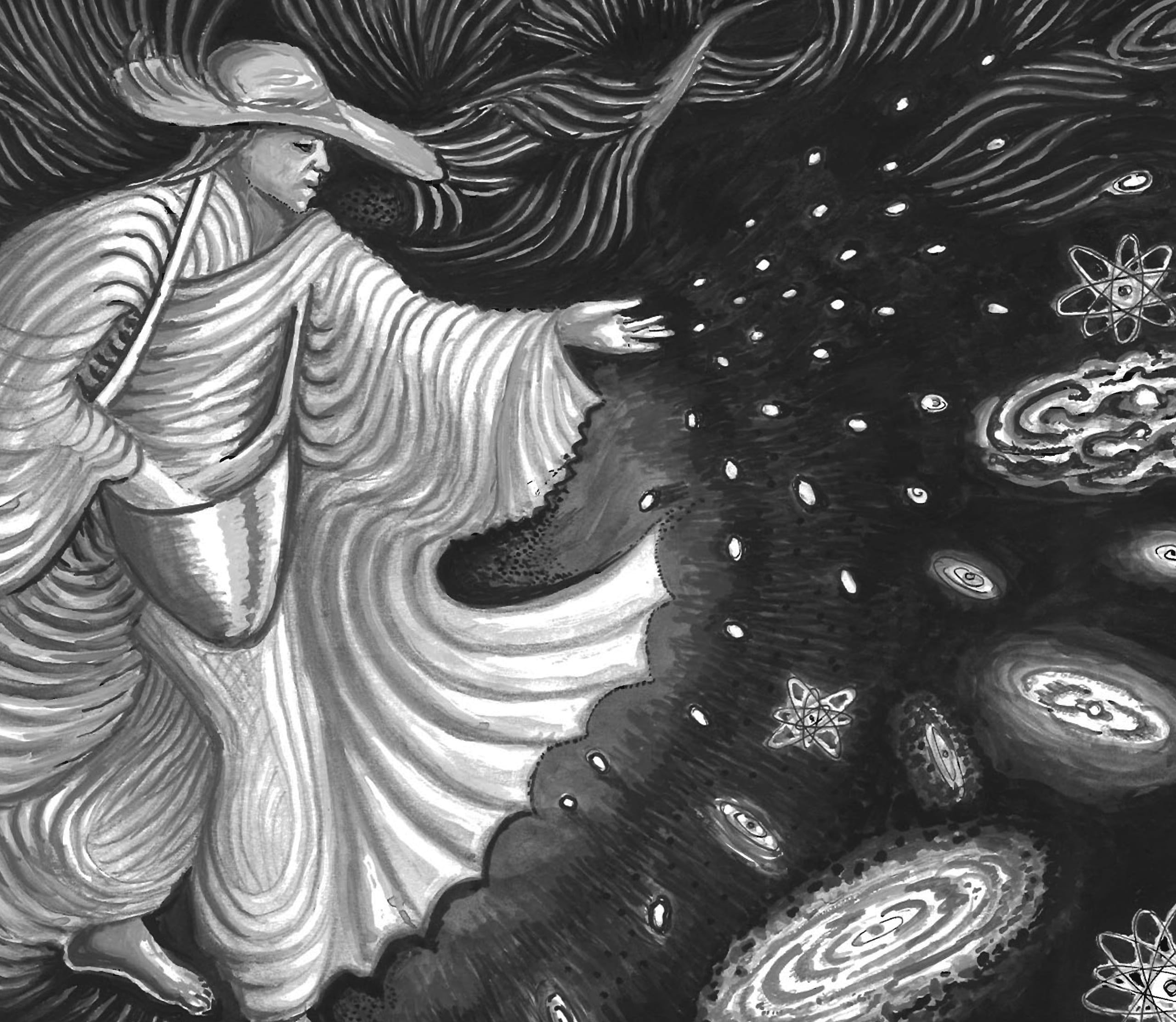 Season Two - The Quest. With special focus on the evolving crises of the 21st century. Season One - Psychotherapy: Jungian Approach to Healing. Season Three - En Español: la Psicología Junguiana y la Crisis de Nuestro Tiempo Illustration is by LINDSEY HARRIS, Jungian Analyst. It is the front cover of the book "The Sower and the Seed".
Episodes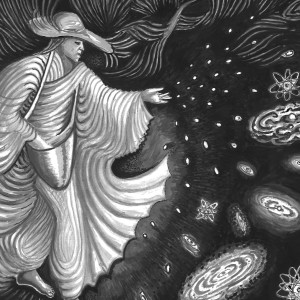 Wednesday Dec 01, 2021
Wednesday Dec 01, 2021
Este episodio examina al menos 15 puntos muy similares entre el taoísmo y la psicología junguiana, por ejemplo:
Para los taoístas la "acción por non-acción" es para el psicólogo profundo occidental la liberación interna del dominio cognitivo; la importancia de lo femenino en ambas tradiciones; la "circulación de la luz" le recordó a Jung el camino circular hacia el centro, el camino hacia el ser superior; el movimiento circular tiene también el significado de la auto-incubación; las referencias al lado más oscuro en terminología junguiana está cerca de la concepción de la sombra; la creencia taoísta de que se podía lograr un estado iluminador encontraría su equivalente en el concepto de Jung de la experiencia del Ser. Numerosas referencias al símbolo del mandala en el texto resuenan con la creciente fascinación de Jung por el símbolo del Self.
En el seguno parte del episodio examinamos el estado de taoísmo y otra religiones en la China moderna.