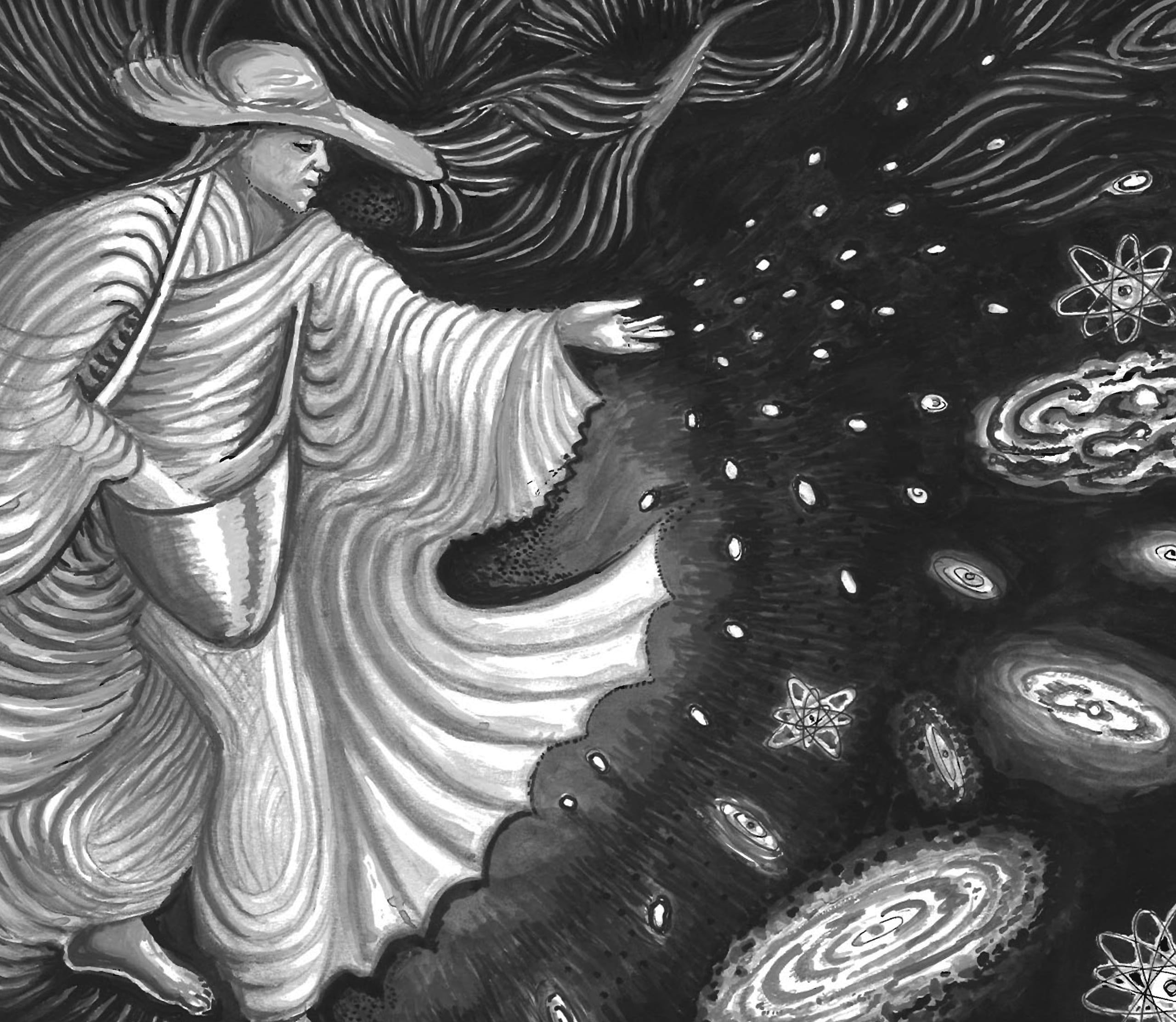 Season Two - The Quest. With special focus on the evolving crises of the 21st century. Season One - Psychotherapy: Jungian Approach to Healing. Season Three - En Español: la Psicología Junguiana y la Crisis de Nuestro Tiempo Illustration is by LINDSEY HARRIS, Jungian Analyst. It is the front cover of the book "The Sower and the Seed".
Episodes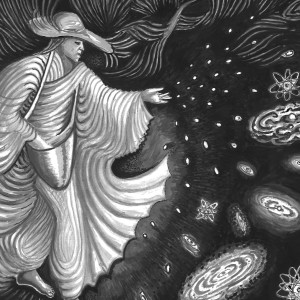 Friday Oct 01, 2021
Friday Oct 01, 2021
La intención de El Secreto de la Flor de Oro es describir la experiencia central de la meditación:
El método al que se aspira es el mantenimiento del "centro entre las condiciones y la circulación de la luz que reside en la frente, entre los ojos". Es un movimiento de retroceso, es decir, un retorno al Ser alejado de las externalizaciones que son las ataduras del mundo.
Sólo en la quietud absoluta, la conciencia celestial se abrirá espontáneamente y la inteligencia espiritual alcanzará el Origen. Este método es simple pero "no se puede lograr fácilmente". "Quien busque la vida eterna debe buscar en el lugar donde la naturaleza humana y la vida surgieron".