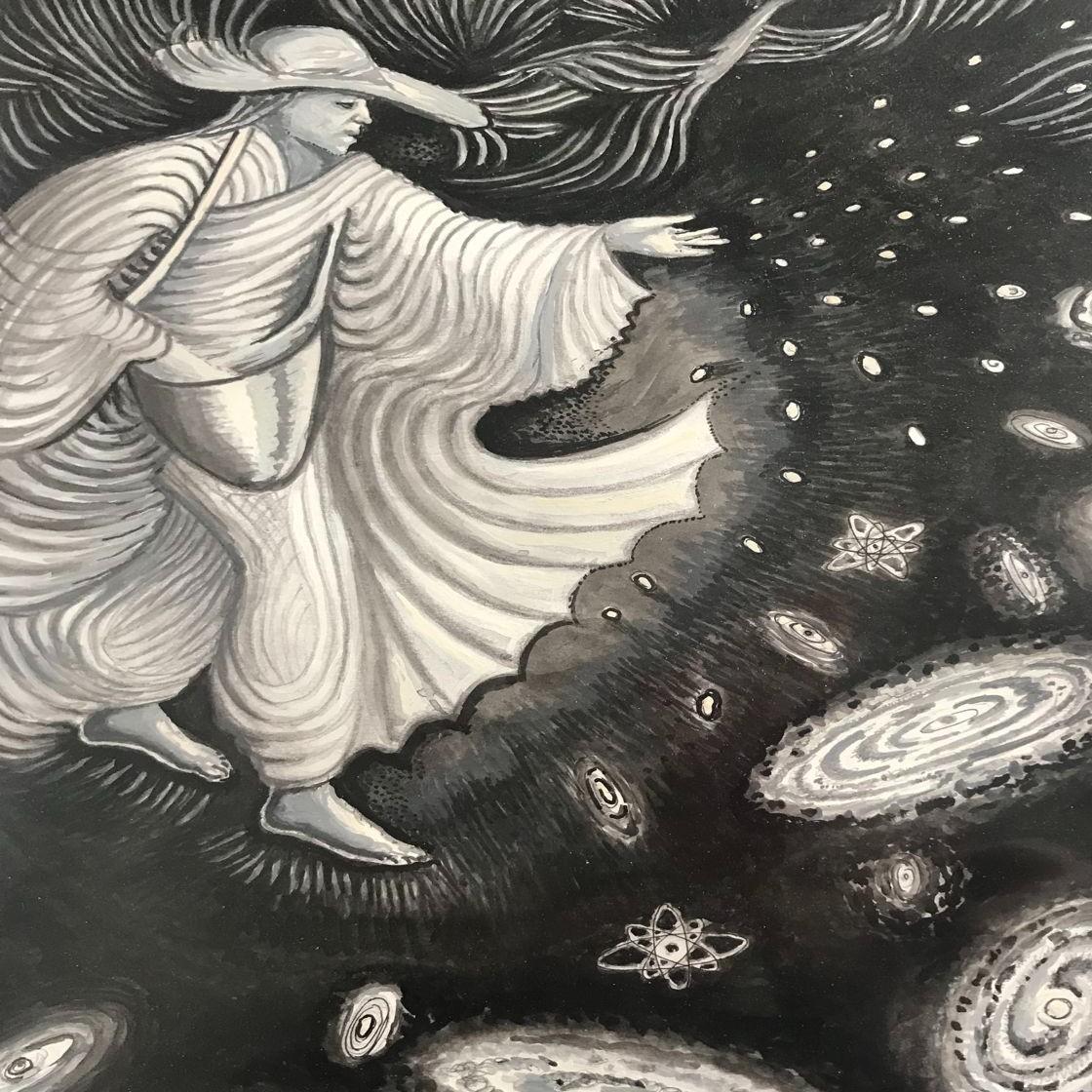 Season Two - The Quest. With special focus on the evolving crises of the 21st century. Season One - Psychotherapy: Jungian Approach to Healing. Season Three - En Español: la Psicología Junguiana y la Crisis de Nuestro Tiempo Illustration is by LINDSEY HARRIS, Jungian Analyst. It is the front cover of the book "The Sower and the Seed".
Episodes
Tuesday Feb 14, 2023
Tuesday Feb 14, 2023
This episode continues a miniseries on Jung's observations on oriental texts exploring his comments on The Tibetan Book of the Great Liberation unknown to the West until its first publication in 1954. The next episode will examine his comments on the Tibetan Book of the Dead.
Like other of his commentaries, such as those of the I Ching and the Secret of the Golden Flower, Jung is here aiming at a building a bridge from an unfamiliar Eastern religion, in this case Tibetan Buddhism, to a Western psychology, namely his school of Analytical Psychology.
For example he writes:
"… the unconscious, for Analytical Psychology, is the matrix mind with the quality of creativity attached to it, the birthplace of all thought forms and akin to the Universal Mind of the Orient. These thought forms or archetypes are omnipresent and timeless ... By means of the transcendent function we not only gain access to the "One Mind" but also come to understand why the East believes in the possibility of self liberation. If, through introspection and the conscious realisation of unconscious compensations, it is possible to transform one's mental conditions and thus arrive at a solution of people's complex, one would seem entitled to speak of self liberation".