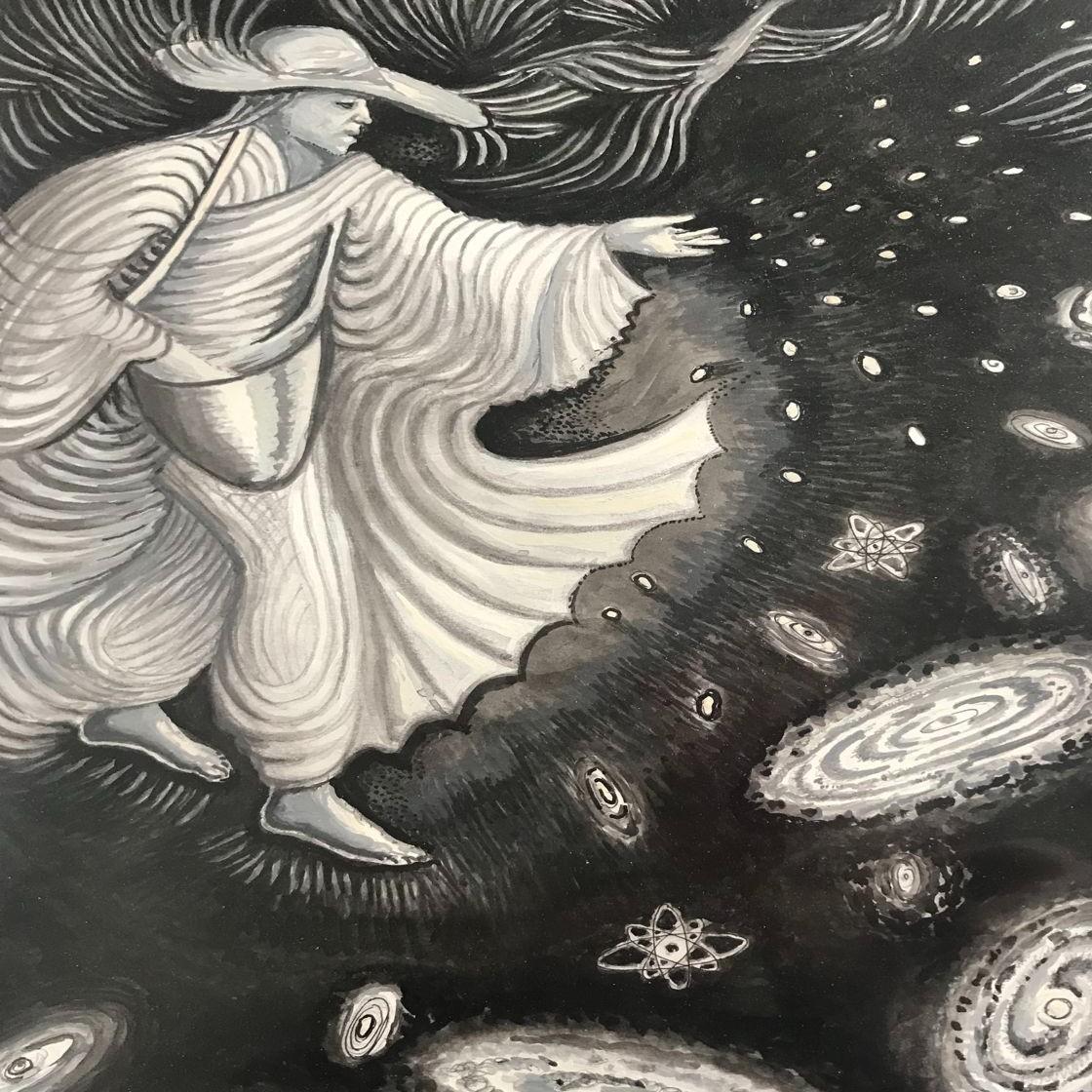 Season Two - The Quest. With special focus on the evolving crises of the 21st century. Season One - Psychotherapy: Jungian Approach to Healing. Season Three - En Español: la Psicología Junguiana y la Crisis de Nuestro Tiempo Illustration is by LINDSEY HARRIS, Jungian Analyst. It is the front cover of the book "The Sower and the Seed".
Episodes
Saturday Dec 03, 2022
Saturday Dec 03, 2022
In this last episode of this miniseries I give Jung's main argument and its pros and cons.
My feelings about the difficulties of the work are as follows:
Firstly, relevance. How much can it offer the modern world?
Secondly, isolationism -  its removal from the other analytic disciplines.
Thirdly, certain inconsistencies which may confuse the reader.
Fourthly, contradiction - whether the archetype of the Self is the totality or a specific archetype.
Fifthly, the inherent difficulty of the text.
Some of its strengths are as follows:
1: Its passion and tremendous personal conviction.
2:  Its roots in childhood experiences (visions, dreams).
3: Answer to Job has extra depth because of the number of esoteric traditions it is linked to.
4: Jung speaks with many voices, as it were out of the depth of many traditions.
5:  The audacity of the text.
6: Jung uses a new voice – that of archetypal psychology combined with mythology  and gnosticism.
7:  Answer to Job reinforces Jung's impact on the practice of psychotherapy.
8: Answer to Job has a deep theological critique of Christian and Judaic civilizations.
9:  Jung insisted on the dangers of an apocalypse in our times.
10: Jung insists on the overarching metaphysical dimension to human existence.