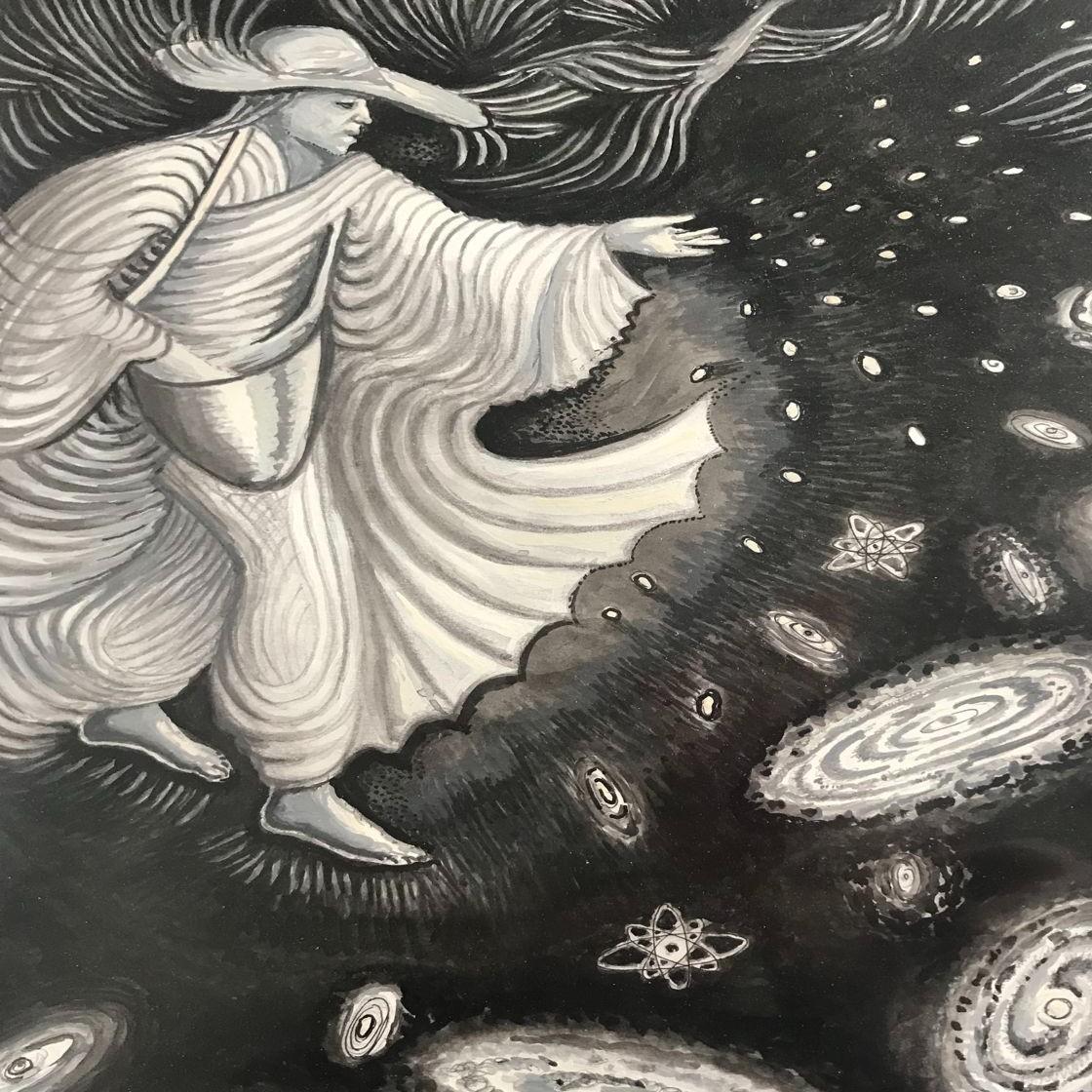 Season Two - The Quest. With special focus on the evolving crises of the 21st century. Season One - Psychotherapy: Jungian Approach to Healing. Season Three - En Español: la Psicología Junguiana y la Crisis de Nuestro Tiempo Illustration is by LINDSEY HARRIS, Jungian Analyst. It is the front cover of the book "The Sower and the Seed".
Episodes
Saturday Nov 12, 2022
Saturday Nov 12, 2022
The penultimate episode in this miniseries on Jung's Answer to Job asks the following questions of this text:
Q. Why is there no "real" history, sociology, or political science in the Answer to Job and indeed in Jung's work in general?
Q. Are there other interpretations of the Answer to Job.
Q. How unusual is Jung's interpretation?
Q. Jung speaks of God in many ways. Explain further.
Q. Does the theory of evolution change all bible studies including the Answer to Job?
Q. How can God be the totality and at the same time be a specific component of the unconscious?
Q. What impact has Answer to Job had on the practice of Jungian psychotherapy?