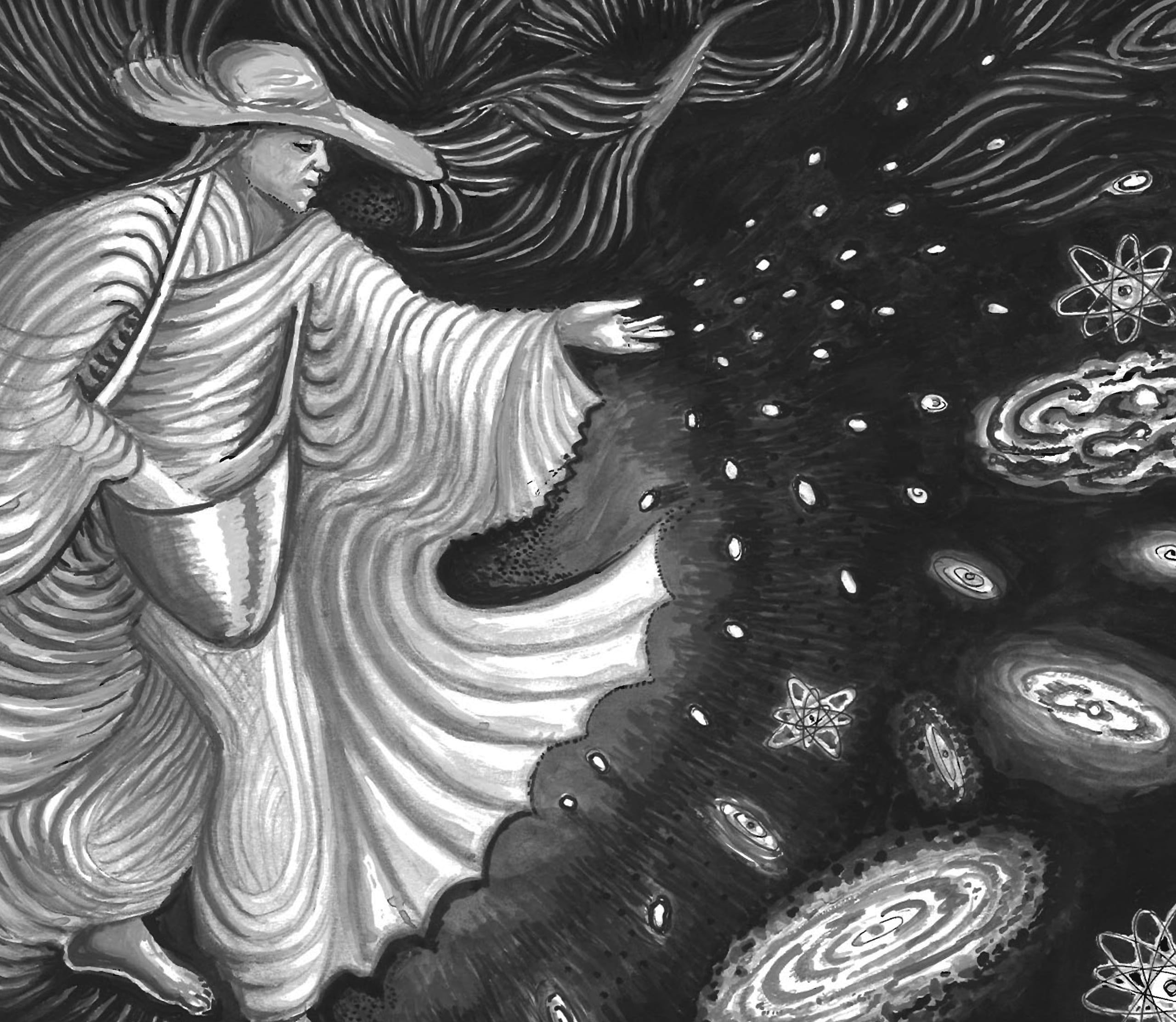 In this episode we arrive at the last part of the Answer to Job, chapters 15-20. Three of Jung's arguments stand out.
1. The actual dangers of an apocalypse in our own time.
2. The importance of a uniting symbol such as that of a child-hero or the Virgin Mary that is an attempt to heal the opposites and their terrible danger to humanity.
3. Reflections on the nature of God.