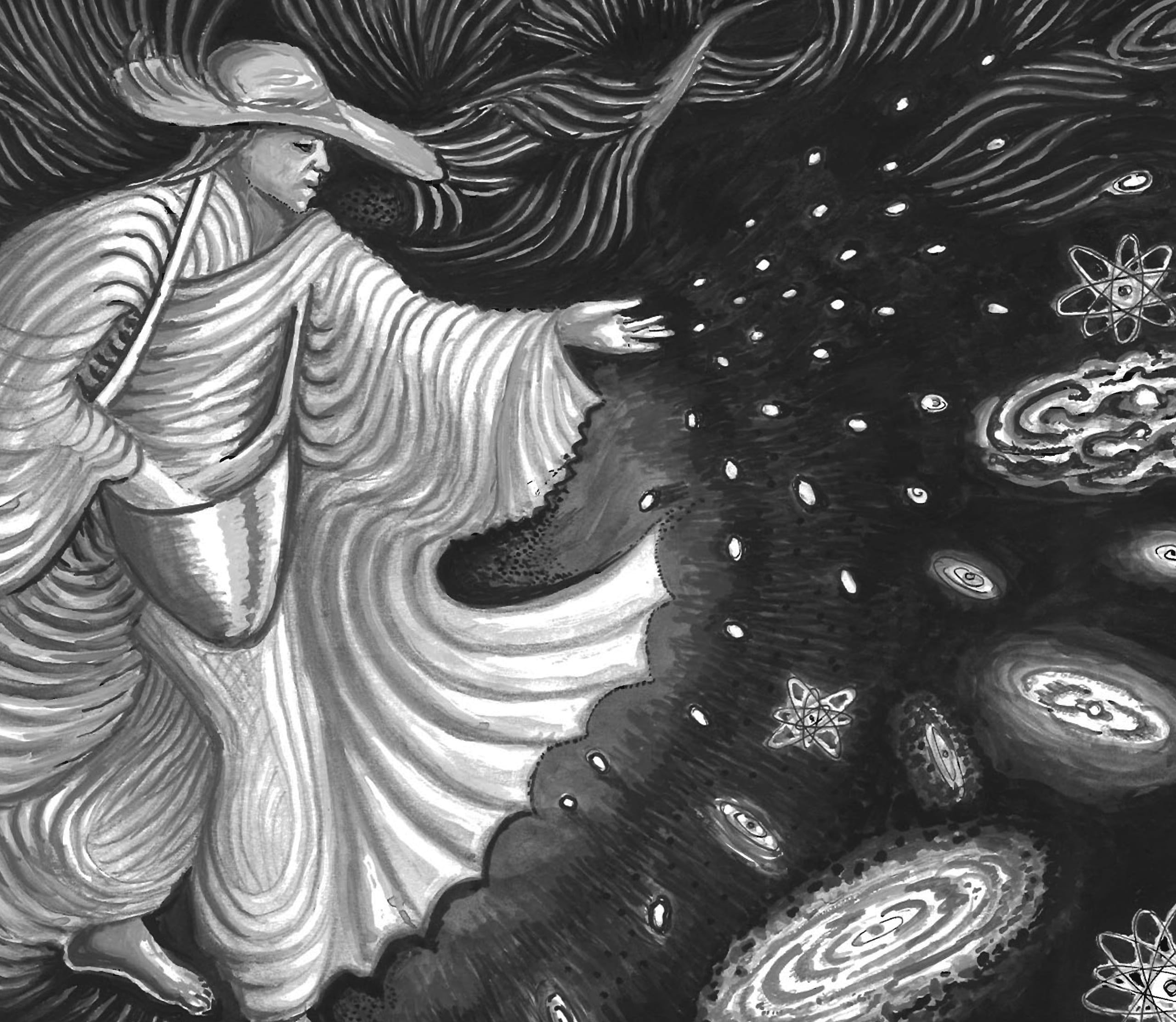 Season Two - The Quest. With special focus on the evolving crises of the 21st century. Season One - Psychotherapy: Jungian Approach to Healing. Season Three - En Español: la Psicología Junguiana y la Crisis de Nuestro Tiempo Illustration is by LINDSEY HARRIS, Jungian Analyst. It is the front cover of the book "The Sower and the Seed".
Episodes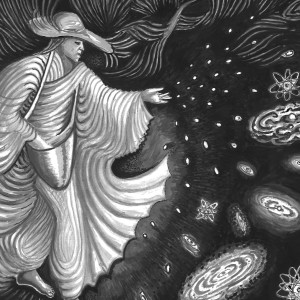 Saturday Sep 10, 2022
Saturday Sep 10, 2022
This episode covers chapters 11-14 of Answer to Job. Jung argues that the emergence of Christianity was an attempt to create a totally good god subsequent to the injury done to Job (i.e. mankind) by Yahweh. He focuses on the weakest part of the Christian argument, that which most reveals the dark side of god which cannot be repressed despite the best efforts of Christianity. This is the subject of the Book of Revelation otherwise known as the Apocalypse of John.