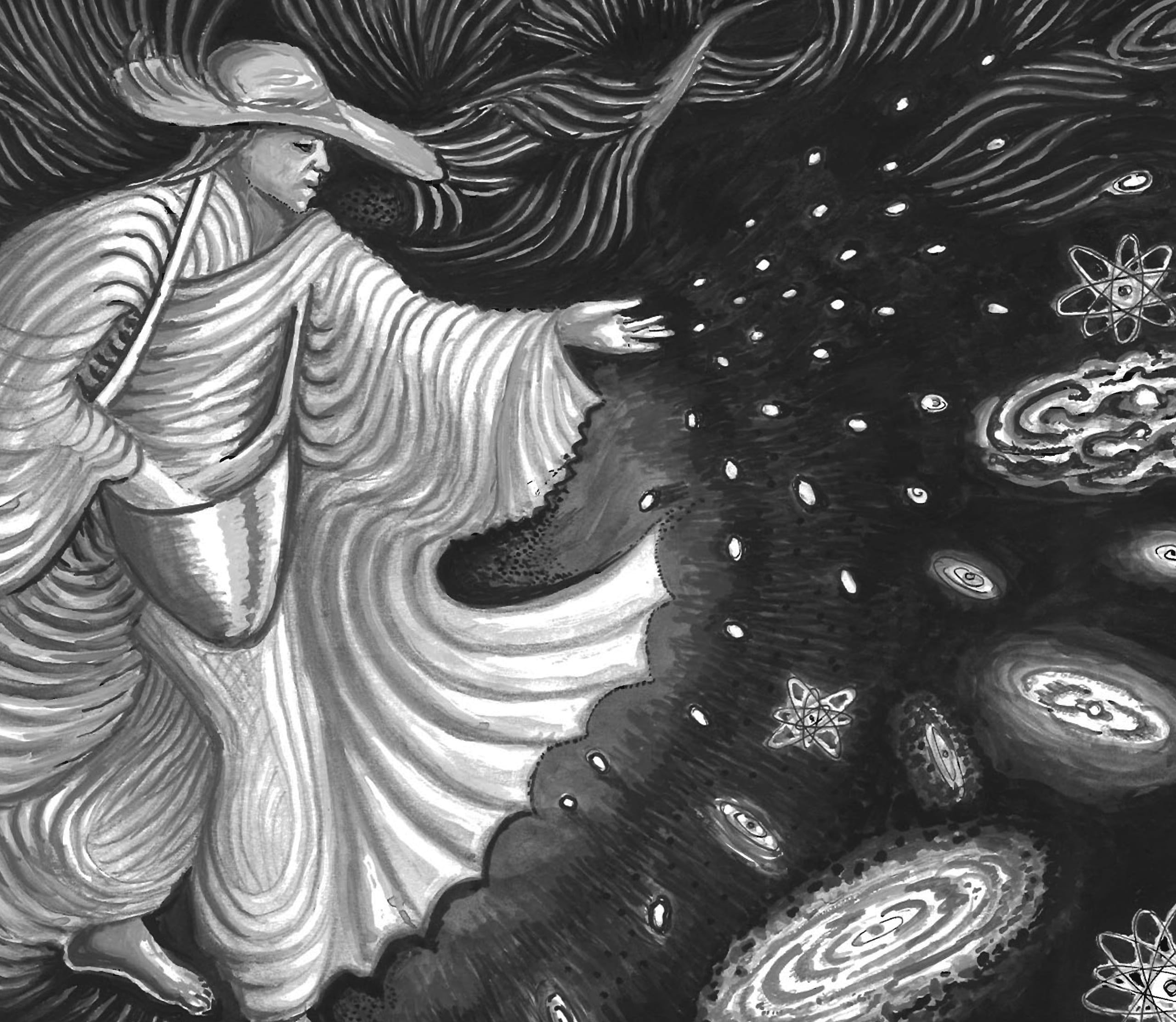 Season Two - The Quest. With special focus on the evolving crises of the 21st century. Season One - Psychotherapy: Jungian Approach to Healing. Season Three - En Español: la Psicología Junguiana y la Crisis de Nuestro Tiempo Illustration is by LINDSEY HARRIS, Jungian Analyst. It is the front cover of the book "The Sower and the Seed".
Episodes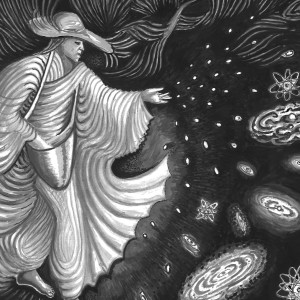 Saturday May 28, 2022
Saturday May 28, 2022
This episode examines the Book of Genesis, the great Judaic creation myth which has been also been fundamental to Christianity. In particular the famous account of the fall and banishment of Adam and Eve from the Garden of Eden is presented. The Tree of Knowledge and the eating of apple is the movement into consciousness; the banishment from the garden is the expulsion from the primal unity (nature, pre-consciousness, pre-civilization, the unconscious). The Serpent, as Lucifer, is the bringer of the light - the meaning of this name in Latin. This is in accord with Gnostic and Jungian interpretations. Genesis is a myth of the birth of human consciousness.