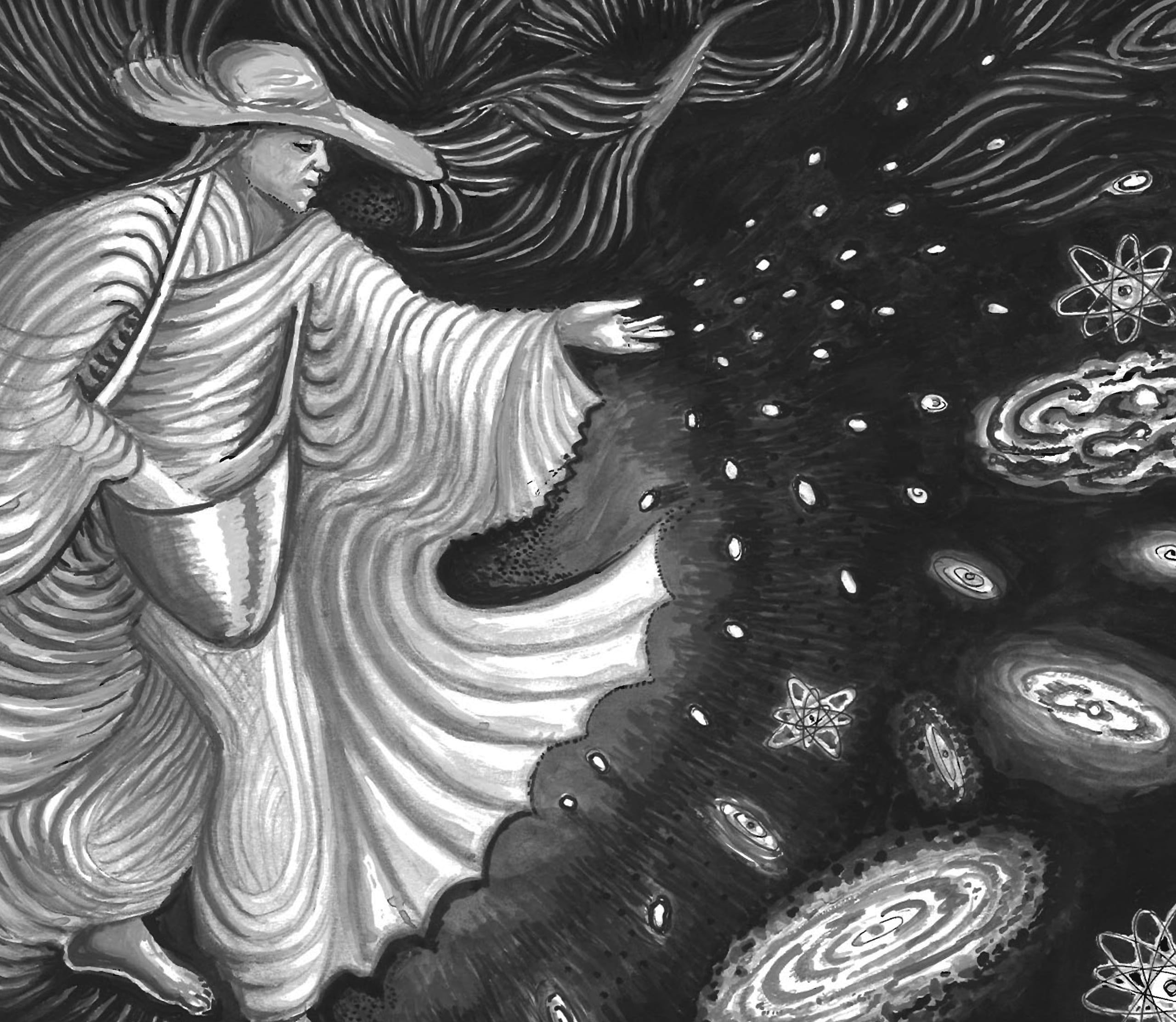 Season Two - The Quest. With special focus on the evolving crises of the 21st century. Season One - Psychotherapy: Jungian Approach to Healing. Season Three - En Español: la Psicología Junguiana y la Crisis de Nuestro Tiempo Illustration is by LINDSEY HARRIS, Jungian Analyst. It is the front cover of the book "The Sower and the Seed".
Episodes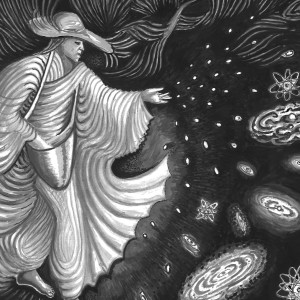 Wednesday Mar 02, 2022
Wednesday Mar 02, 2022
This episode explores the emergence of the Higher Self within the evolution of the hominid species. For example, evidence of care of the sick and dying in the our hominid ancestors over half a million years ago; burial of the dead with symbolic objects over 100 thousand years ago, cave paintings, sculpted earth goddesses and the like from 30 thousand years ago. It is hypothesised that the higher self and even love emerged as a transcendent response to the intense awareness of death, especially in Homo Sapiens.