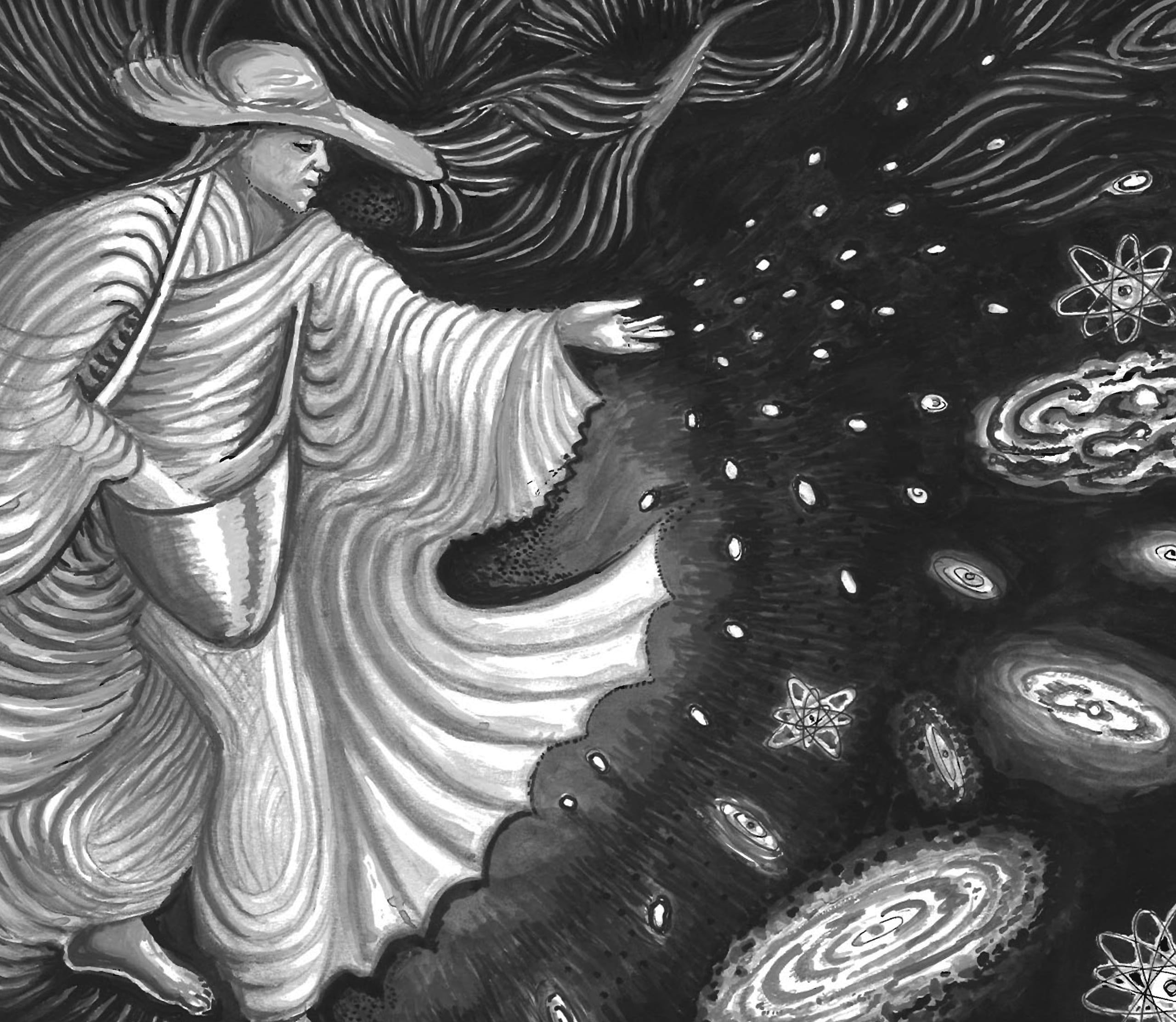 Season Two - The Quest. With special focus on the evolving crises of the 21st century. Season One - Psychotherapy: Jungian Approach to Healing. Season Three - En Español: la Psicología Junguiana y la Crisis de Nuestro Tiempo Illustration is by LINDSEY HARRIS, Jungian Analyst. It is the front cover of the book "The Sower and the Seed".
Episodes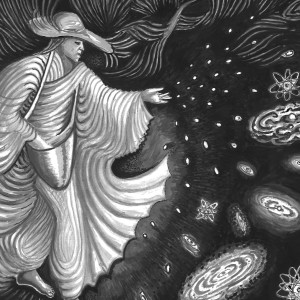 Wednesday Dec 15, 2021
Wednesday Dec 15, 2021
The three most significant events in the history of life on earth are discussed: the emergence of life, consciousness, and self-consciousness.
Science has no explanation of how these came into being. This appears to be an enormous problem which no amount of evasion can explain away.
The crisis of the Self is at the centre of the crisis of modern times.