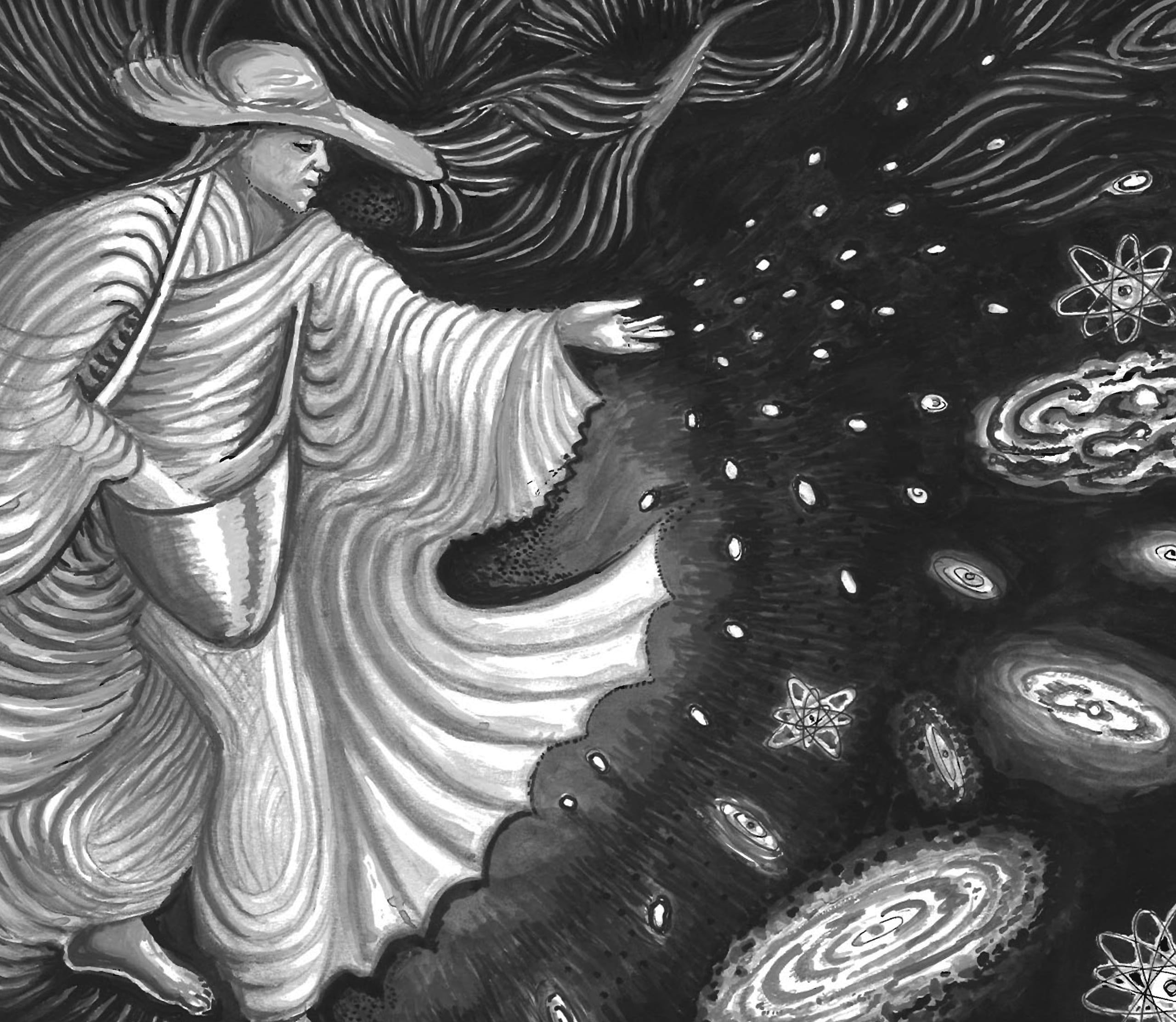 Season Two - The Quest. With special focus on the evolving crises of the 21st century. Season One - Psychotherapy: Jungian Approach to Healing. Season Three - En Español: la Psicología Junguiana y la Crisis de Nuestro Tiempo Illustration is by LINDSEY HARRIS, Jungian Analyst. It is the front cover of the book "The Sower and the Seed".
Episodes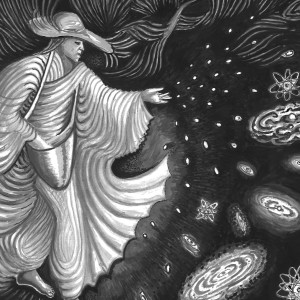 Saturday Oct 23, 2021
Saturday Oct 23, 2021
We examine in chronological order:
1. The difficulties with the Catholic Church in the Middle Ages;
2. The Renaissance and its spiritual and imaginative possibilities;
3. Protestantism, religious wars, vast colonial conquest;
4. The rise of the Scientific Enlightenment and the Industrial Revolution.
Capitalism has demanded considerable freedoms in order to function including freedom from Church and excessive State intervention. A brief overview of the history of Astronomy is given, followed by the emergence of the life sciences - all based on a materialist-reductionist world view.
God is, at first, the clock-maker, who winds up the cosmic clock and then retires to let it run by its own mechanical laws. Later he is made redundant and then rumoured to be dead. But will he rise from the dead – as the scripture have foretold?