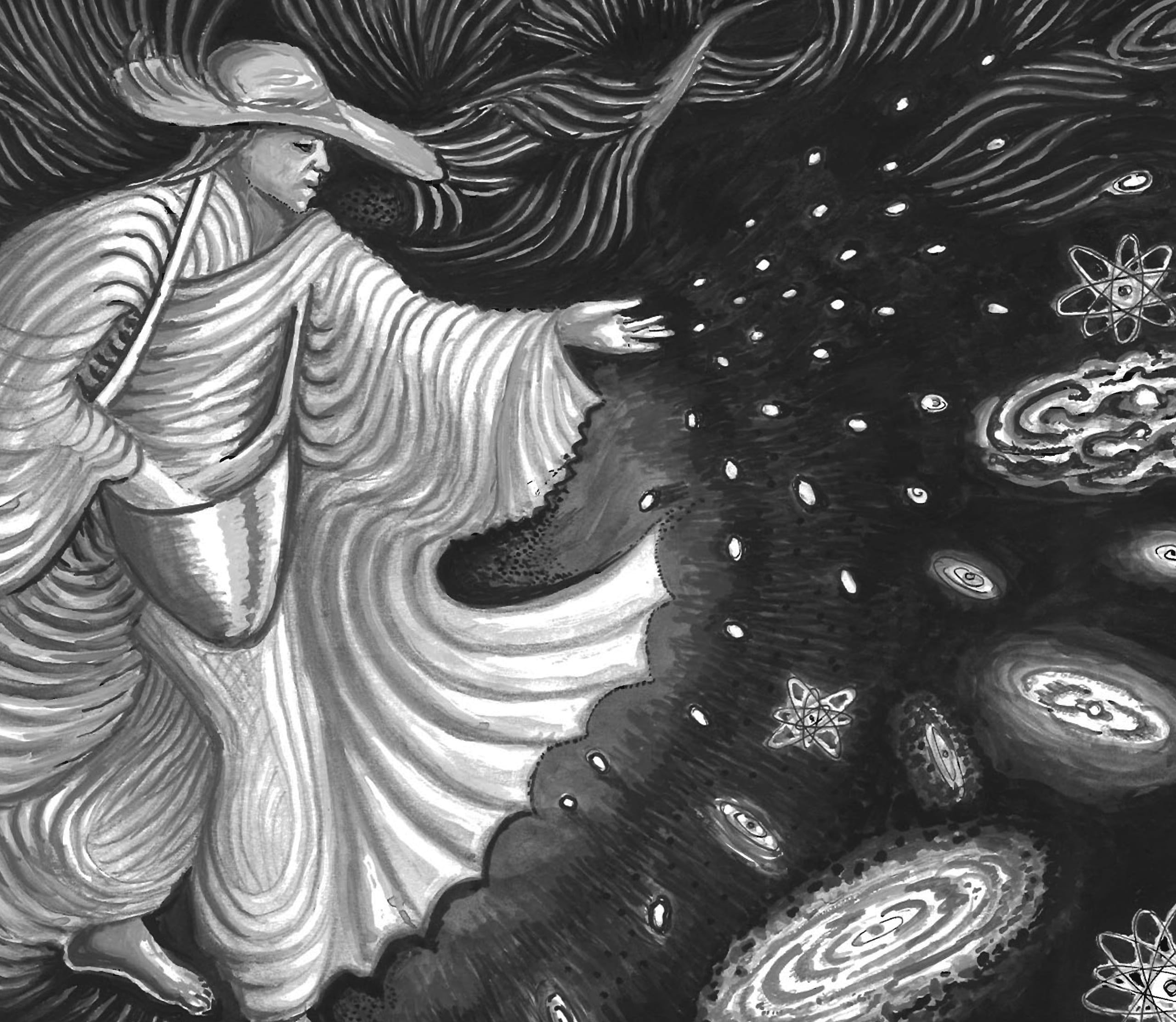 Season Two - The Quest. With special focus on the evolving crises of the 21st century. Season One - Psychotherapy: Jungian Approach to Healing. Season Three - En Español: la Psicología Junguiana y la Crisis de Nuestro Tiempo Illustration is by LINDSEY HARRIS, Jungian Analyst. It is the front cover of the book "The Sower and the Seed".
Episodes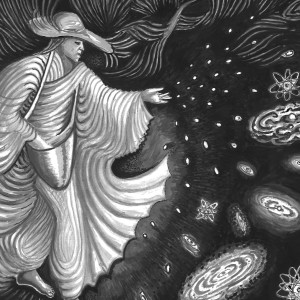 Wednesday Nov 17, 2021
Wednesday Nov 17, 2021
We begin by examining the impact of Taoism, especially with respect to the influence of the Taoist book the Secret of the Golden Flower upon Carl Jung and his school of Analytical Psychology.
We continue by considering modern China with a focus on Taoism which is one of its indigenous religions. What happens in this country is of immense importance not only for its size (over 1/6th of the world population) but also because of its growing importance.