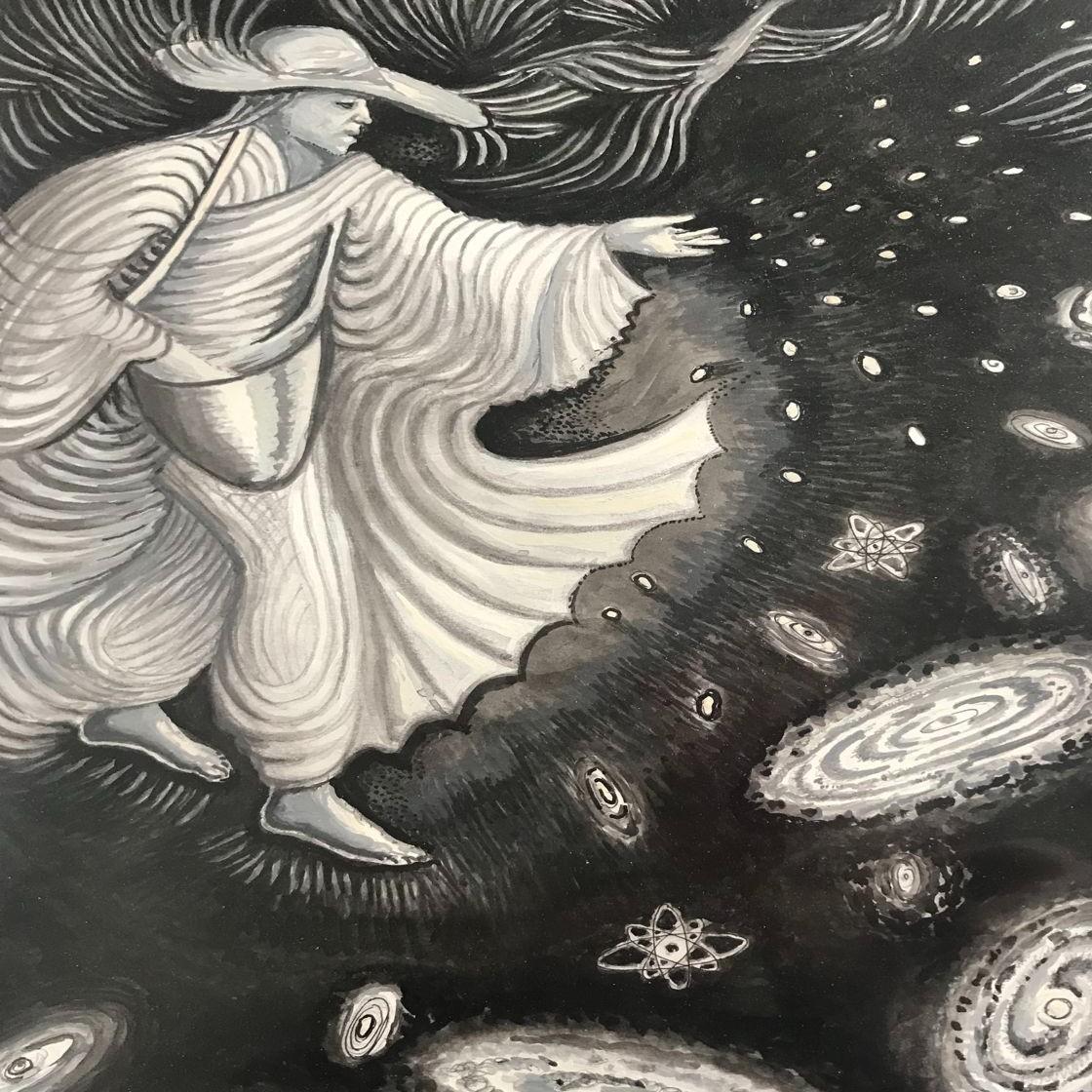 Season Two - The Quest. With special focus on the evolving crises of the 21st century. Season One - Psychotherapy: Jungian Approach to Healing. Season Three - En Español: la Psicología Junguiana y la Crisis de Nuestro Tiempo Illustration is by LINDSEY HARRIS, Jungian Analyst. It is the front cover of the book "The Sower and the Seed".
Episodes
Thursday Jun 01, 2023
Thursday Jun 01, 2023
El Libro Tibetano De Los Muertos describe las experiencias de la conciencia en el intervalo entre la muerte y el renacimiento y se divide en tres bardos:
El Chikhai Bardo - "el momento de la muerte" que tiene la experiencia de la "luz clara de la realidad".
El Chonyid Bardo - "la experiencia de la realidad" que presenta la experiencia de las ilusiones cósmicas.
El Sidpa Bardo o "bardo del renacimiento", que es el resultado del karma y tiene imágenes típicamente de hombres y mujeres copulando que conducen al renacimiento.
En el proceso de la muerte hay una posibilidad de liberación, pero muy pronto comienzan las ilusiones que conducen a la reencarnación. Las luminarias se vuelven más débiles y la visión más aterradora.
Jung dice:
"Las instrucciones son tan detalladas y están tan completamente adaptadas a los cambios aparentes en la condición del hombre muerto que todo lector serio debe preguntarse si estos sabios y viejos lamas no podrían, después de todo, haber vislumbrado la cuarta dimensión y rasgado el velo del mayor de los secretos de la vida."