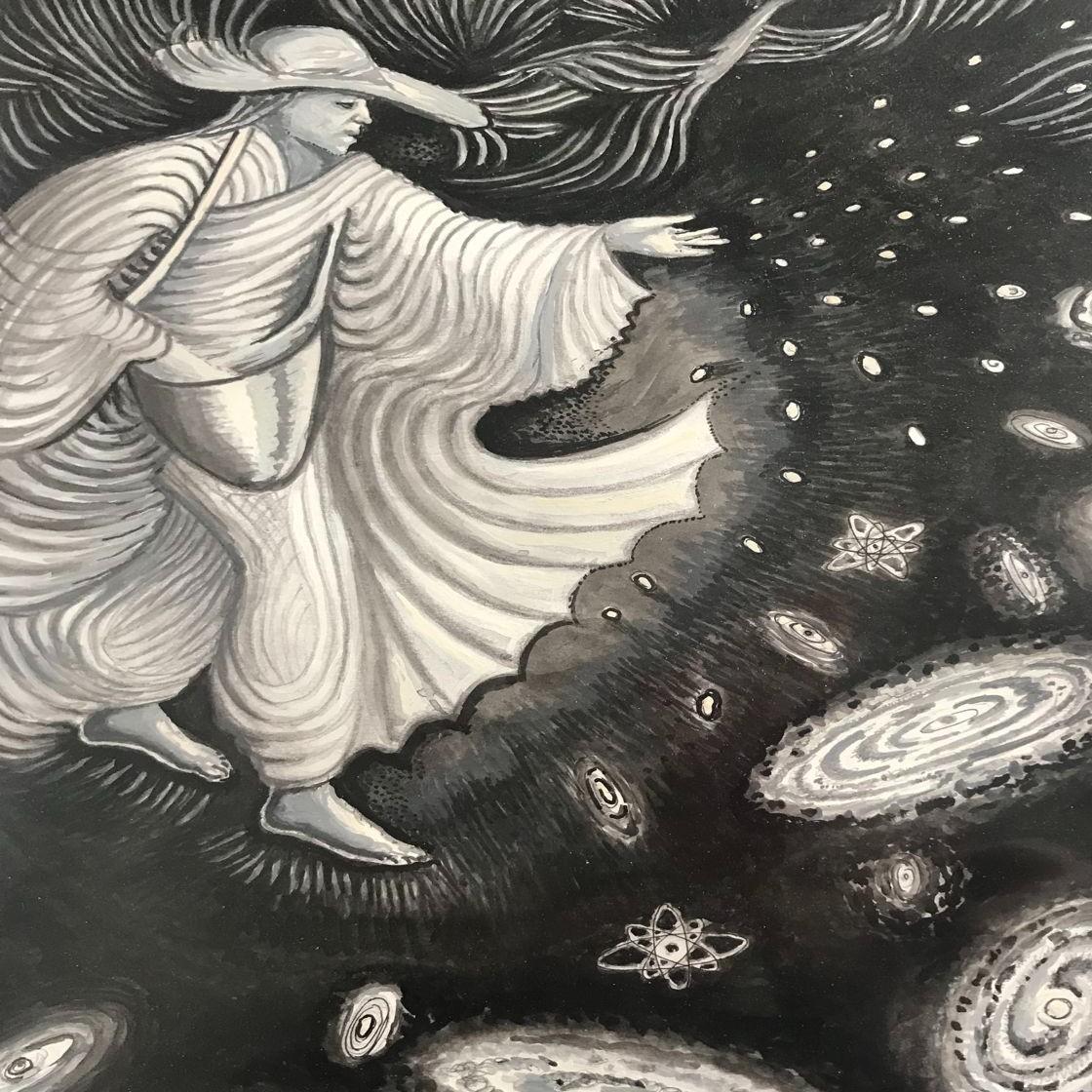 Season Two - The Quest. With special focus on the evolving crises of the 21st century. Season One - Psychotherapy: Jungian Approach to Healing. Season Three - En Español: la Psicología Junguiana y la Crisis de Nuestro Tiempo Illustration is by LINDSEY HARRIS, Jungian Analyst. It is the front cover of the book "The Sower and the Seed".
Episodes
Saturday Jul 30, 2022
Saturday Jul 30, 2022
Jung felt that God called on him personally to realise and experience God's own dark side. And this was the only way that he could experience relief and grace – God's blessing.
The inspiration for writing the book was as if  he was composing the work of a Bach or Handel.
There are a number of different voices that Jung adopts. He switches between them in a spontaneous intuitive manner in the flow of the text. These include:
# The emotional Jung. # The therapist's voice. # The theological perspective. # The mystical voice. # The esoteric voice. # The Jungian psychology perspective.  # The voice of archetypal philosophy. # The historical voice.
Jung moves between such different voices with little warning. He is using multiple views and perspectives with great speed and the reader can be left confused Perhaps when one knows the different voices then matters are a little more comprehensible.