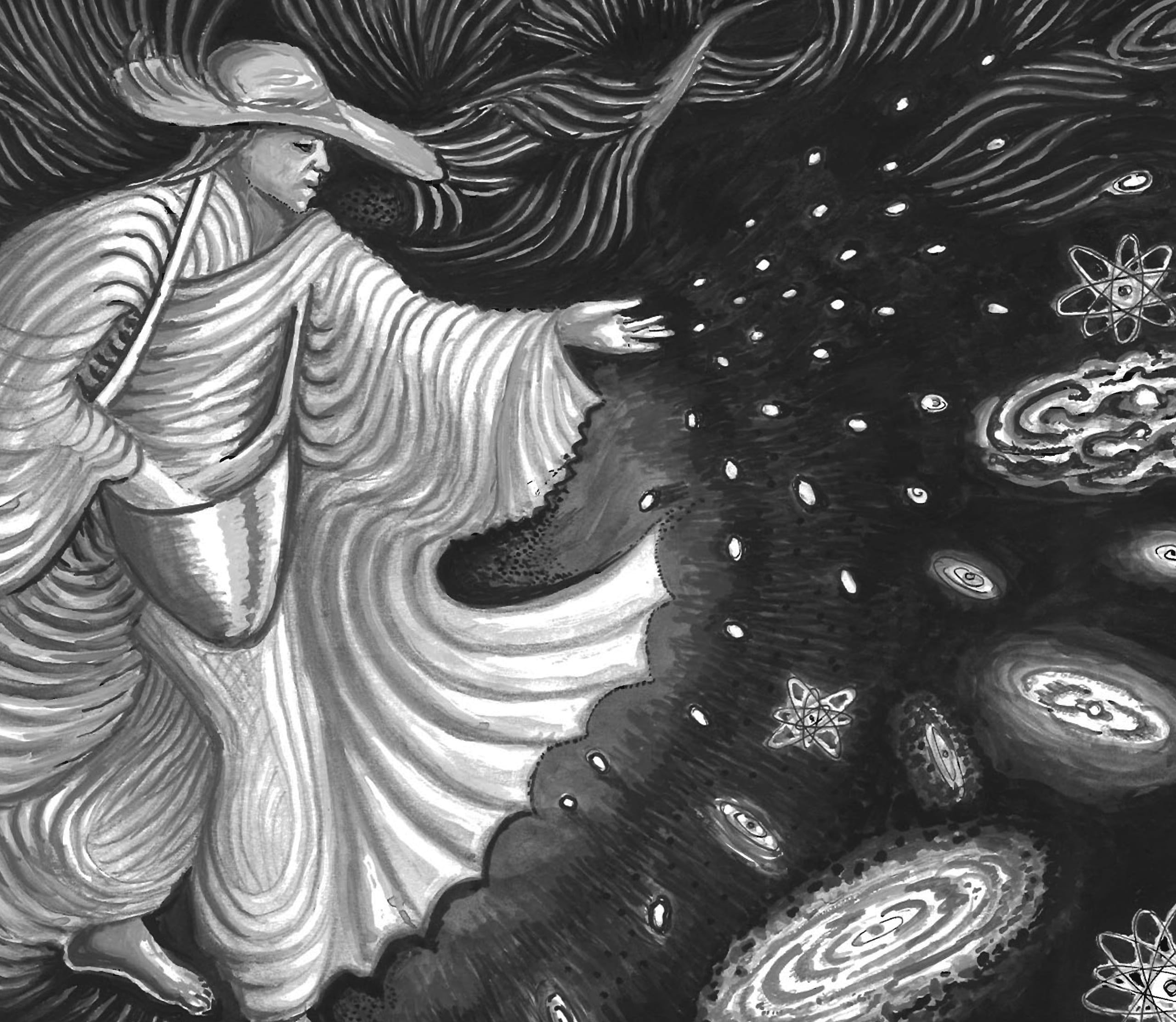 Season Two - The Quest. With special focus on the evolving crises of the 21st century. Season One - Psychotherapy: Jungian Approach to Healing. Season Three - En Español: la Psicología Junguiana y la Crisis de Nuestro Tiempo Illustration is by LINDSEY HARRIS, Jungian Analyst. It is the front cover of the book "The Sower and the Seed".
Episodes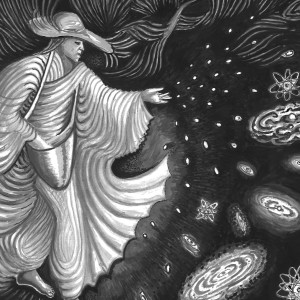 Saturday Jul 09, 2022
Saturday Jul 09, 2022
This is the start of miniseries within the Spiritual Crisis of our Time in which I examine Jung's Answer to Job, one of his most enigmatic and fascinating books, written in 1952 and which was clearly of enormous personal importance to him.
This episode:
# explores Jung's own psychology, especially in his childhood, as a background to this work.
# presents Jung's account of his religious and theological struggles in his adolescence.
# gives a brief account of the story of Job as presented in the bible.
# presents the question that Jung felt he had to answer.
This series concerns a metaphysical exploration of nature of evil, the contradictions in the godhead, and the dangers to humanity in our own times.