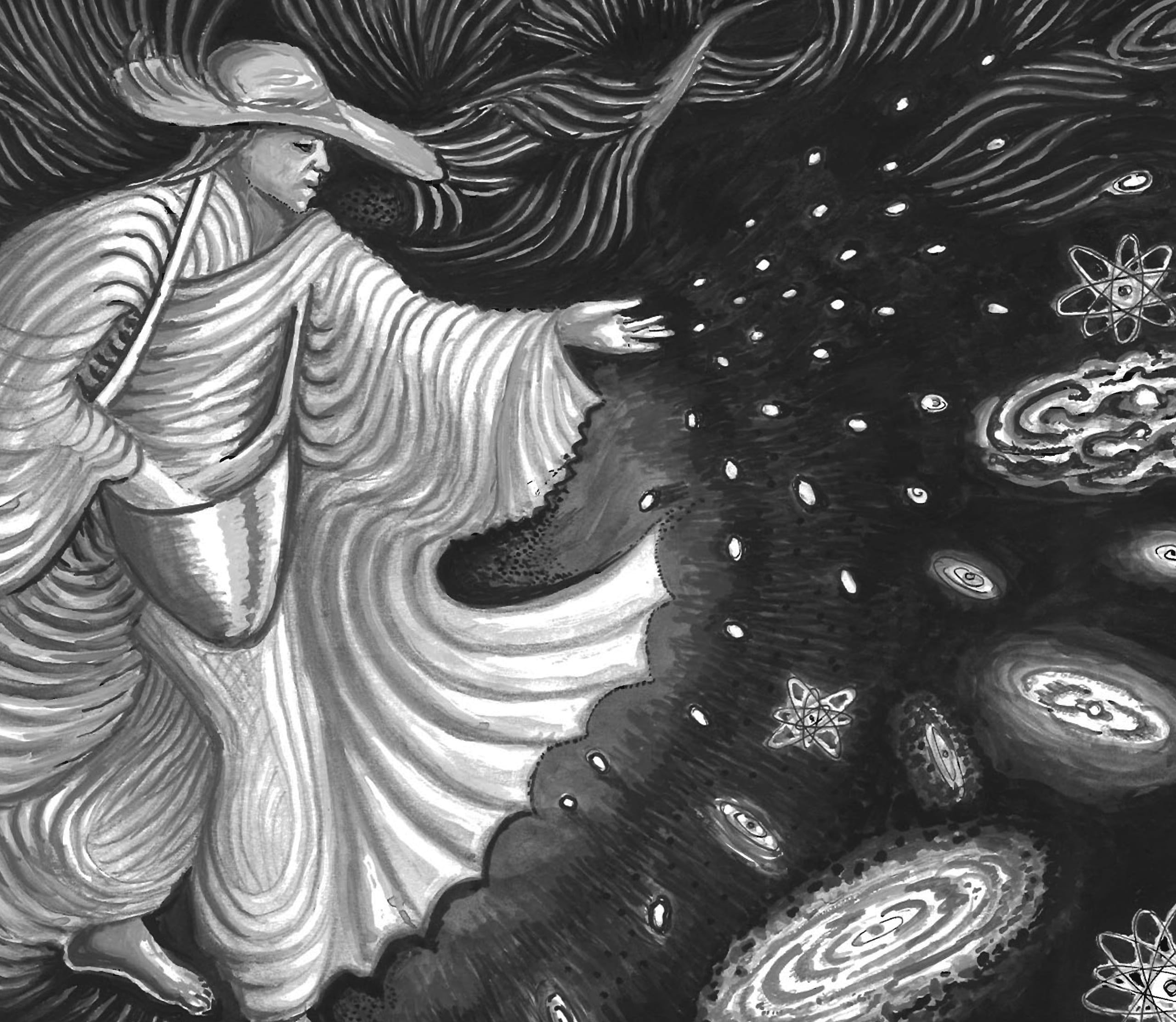 Season Two - The Quest. With special focus on the evolving crises of the 21st century. Season One - Psychotherapy: Jungian Approach to Healing. Season Three - En Español: la Psicología Junguiana y la Crisis de Nuestro Tiempo Illustration is by LINDSEY HARRIS, Jungian Analyst. It is the front cover of the book "The Sower and the Seed".
Episodes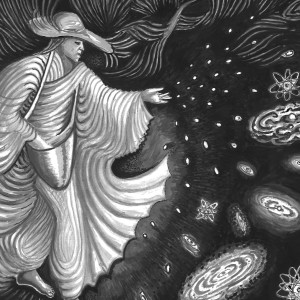 Saturday May 07, 2022
Saturday May 07, 2022
Having looked at the benevolent and terrible aspects of the Great Mother, and located this duality in the history of our consciousness, I now wish to explore the transition from the Great Mother to the Patriarchy, again understood symbolically and mythologically.
Three to six thousand years ago patriarchal religions replaced Great Mother worship. The masculine became opposed to nature, the realm of the feminine, mythologically portrayed in the dragon fight. This is a fundamental shift in human consciousness and prerequisite to the advancement of patriarchal civilization.