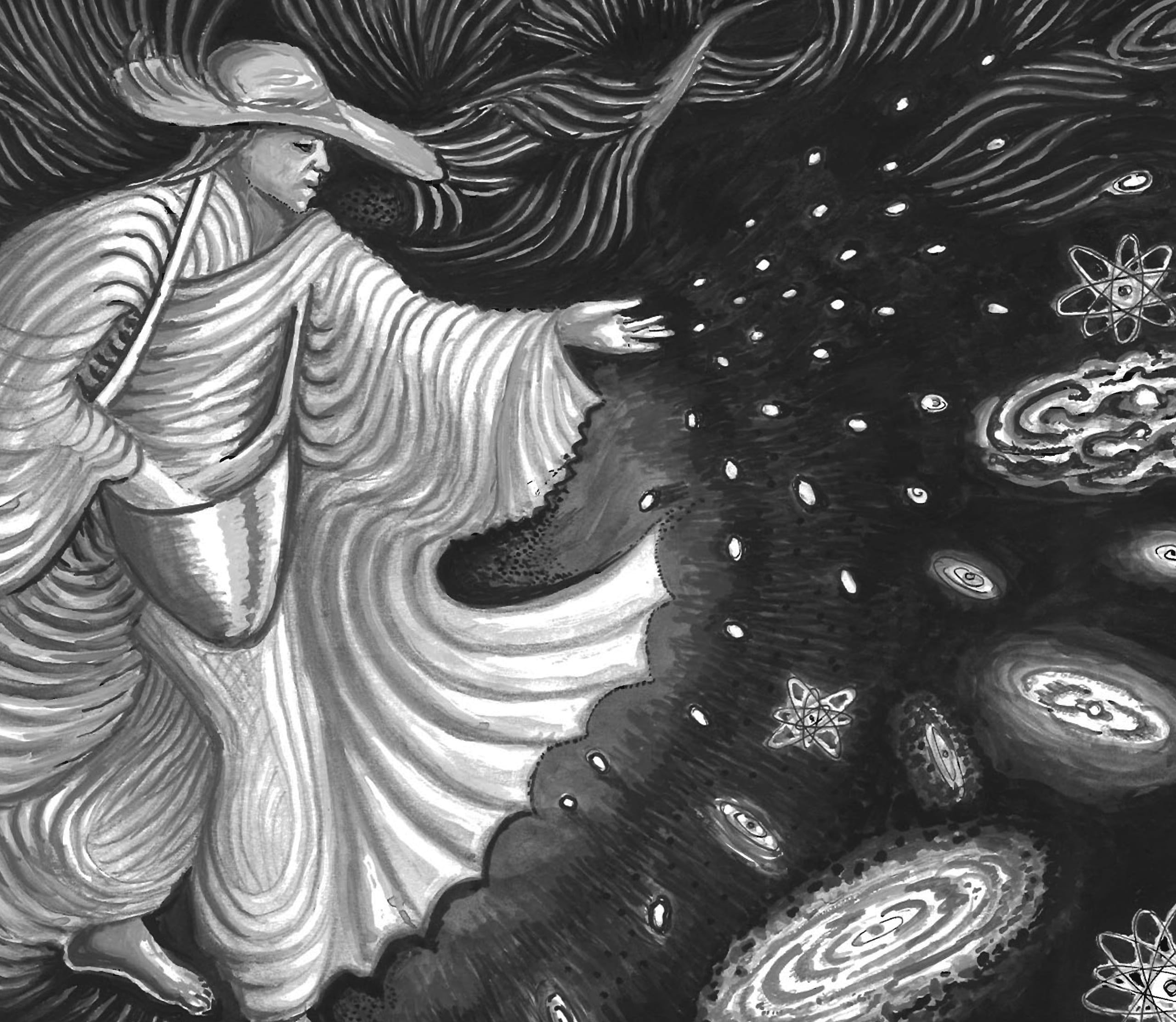 Season Two - The Quest. With special focus on the evolving crises of the 21st century. Season One - Psychotherapy: Jungian Approach to Healing. Season Three - En Español: la Psicología Junguiana y la Crisis de Nuestro Tiempo Illustration is by LINDSEY HARRIS, Jungian Analyst. It is the front cover of the book "The Sower and the Seed".
Episodes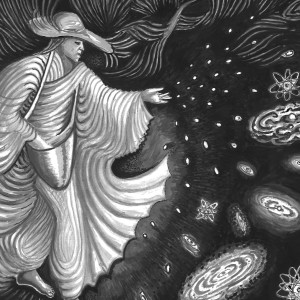 Tuesday Dec 28, 2021
Tuesday Dec 28, 2021
The astronomer's lens, peering out to the creation of our universe, is human consciousness, like a mirror to its deep centre, forever examining its origins, birth, and even the pre-conditions of its existence. But ultimate knowledge forever vanishes beyond our scope. In the moment of dating the universe we realise there must be others preceding it; that the cosmos must be infinite and eternal as Giordano Bruno intuited in the 16th century; that there have been endless cycles of creation and dissolution.
The intelligence of mankind gazes at the universe only to realise that we are an expression of this infinite intelligence itself. That which we have called God or Brahman we then name cosmos; that which we named cosmos we now call Self. Consciousness and the universe are inextricably linked. One searches for the creator, forever finding oneself