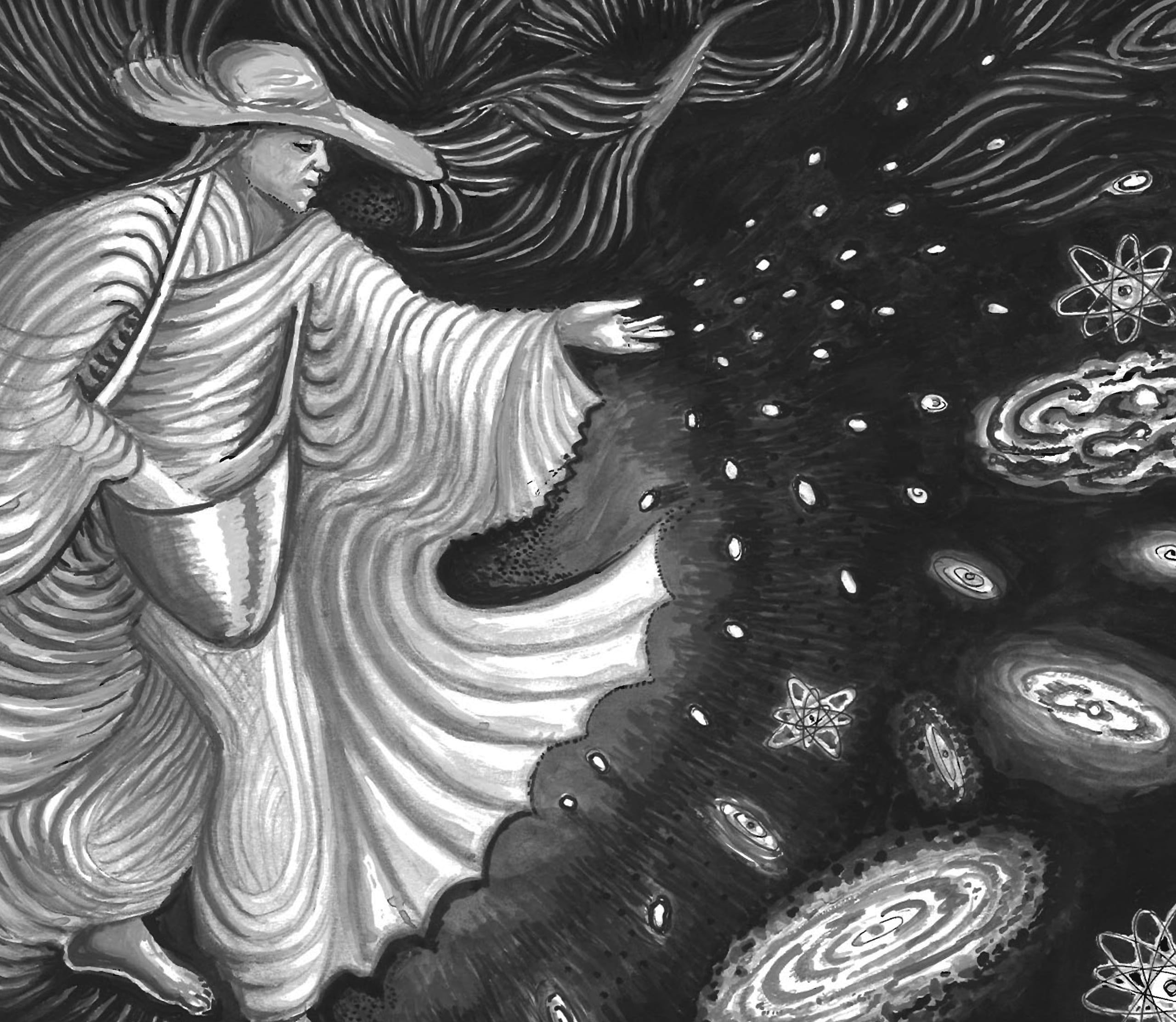 Season Two - The Quest. With special focus on the evolving crises of the 21st century. Season One - Psychotherapy: Jungian Approach to Healing. Season Three - En Español: la Psicología Junguiana y la Crisis de Nuestro Tiempo Illustration is by LINDSEY HARRIS, Jungian Analyst. It is the front cover of the book "The Sower and the Seed".
Episodes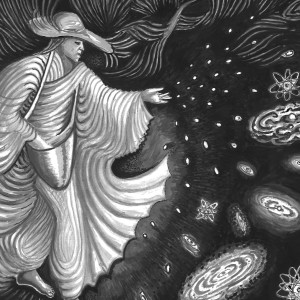 Saturday Oct 02, 2021
Saturday Oct 02, 2021
The decline of religion and magical ways of thinking is often attributed to the  scientific enlightenment but the battle between Church and State was fought for many centuries in the Middle Ages prior to the scientific enlightenment, in which the role of the Church was diminished and that of the State was augmented. This dramatic history, sometimes bloody and treacherous, was played out in many countries but it was well documented in England. The roles of the Renaissance, Protestantism and Humanism are also discussed.
But as the scientific and industrial revolutions gained force the very idea of the soul began to disappear in the West except for a few outposts such as Romanticism and mysticism. But is science lending itself in the late 20th and early 21st centuries to a renewed spiritual vision of the cosmos?